Automatic Garlic Peeler Garlic Peeling Machines Garlic Peeler Machine
1. This machine should be equipped with an air compressor. Because of the strong air flow produced by air compressor, the cyclone peels off skin of onions smoothly, with low damage rate.
2. A heating system inside the machine to make the surface of garlic skin to be dry enough even though in wet weather.
3. It is suitable for markets and those garlic processing industries.
Parameter:
Voltage: 220V
Power: 0.1-2KW
Output: 70-100KG/HR
Weight: 70KG
Size: 505×505×1450mm
Material: SUS304 stainless steel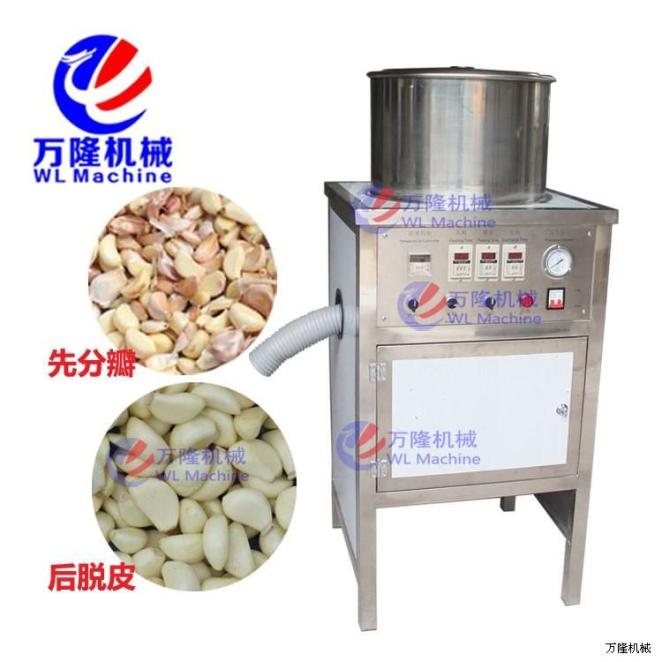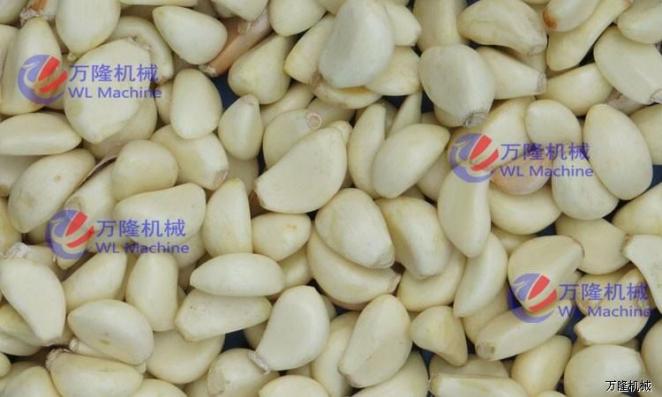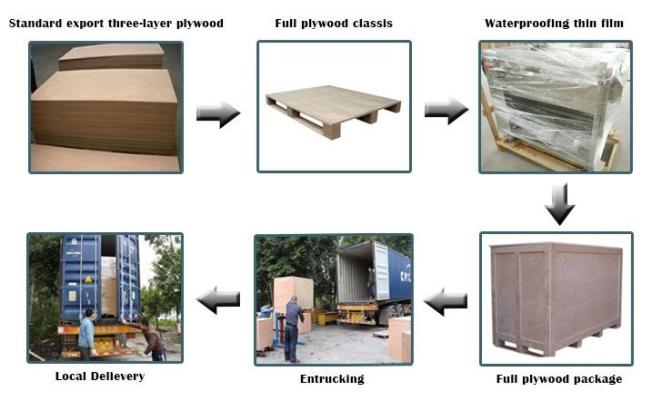 Customized service available, contact me freely :)
cassielin92 at hotmail.com
skype:+8613288269720
phone/whatsapp:+8613288269720