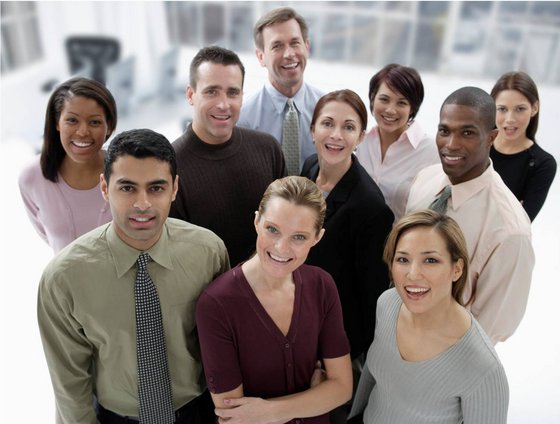 GLOBAX LLC serves several thousand customers, from small, proprietary firms to international food
production giants. As the only company in the Ukraine to distribute dairy products, animal feeds
on such a broad scale,
the firm provides customers with the expertise they require, no matter what the size, to best serve
their needs.Since it was founded GLOBAX LLC has grown to become one of the most
prominent companies in the industry. GLOBAX LLC markets numerous dairy products
around the world.Our Mission is to be the world's leading supplier of dairy ingredients for food and feed
products. We will deliver the highest level of quality and service to every customer, exceeding their
expectations for trust and loyalty. GLOBAX LLC is committed to increasing the profits
of our customers, while improving the equity of our company.Our People Make the Difference.
GLOBAX LLC knowledge of every aspect of the dairy industry, has been the
foundation of the company's success. Additionally, unmatched customer service and a long
list of trusted, independent, proprietary, cooperative & corporate dairy industry professionals,
who frequently work with the Pershcam team, differentiate this company.