We are a leading manufacturer and exporter of various baby products, fans and other household products from Taiwan. Since Jaydeep Exports Ltd., was founded in 1994, we have been supplying baby walkers and tricycles to various parts of the world. Over the past 26 Years, we have been committed to providing our customers with the best quality products, good service and competitive pricing. We take pride in the the finest quality of our fans. Since 1994, we have been manufacturing and exporting our to North America, Central & South America, and Europe.
Our products are Made in Taiwan, we offer our customers to choose between various models, offering them the ability to order assorted items. Furthermore, we can offer customers personal customization of products and their own branding.the ability to choose between many models, customization and custom branding. Any buyer any brand welcome!!
Some of our company's products: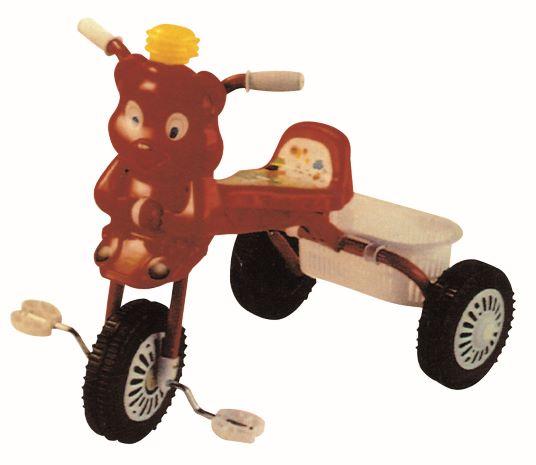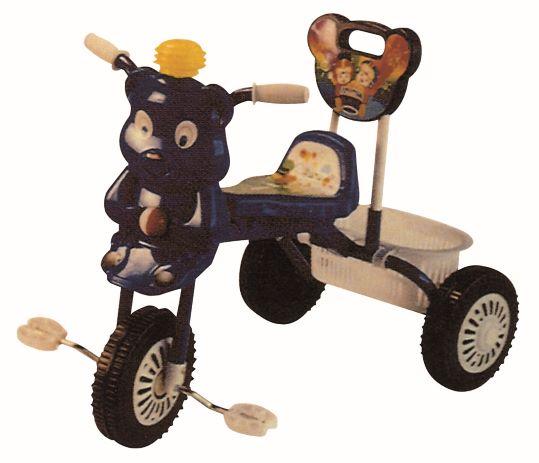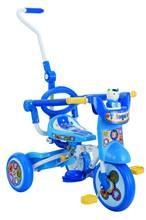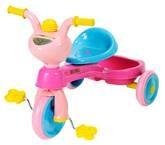 Please contact us with your requirements!
_______________________________________________
JAYDEEP EXPORTS LTD
ADD: Nung An Street, No. 49, 6F-C, Taipei, Taiwan (ROC)
TEL:+886-2-25972269, +886-2-25972365
WEB: https://jaydeepexports.wixsite.com/jaydeepexports