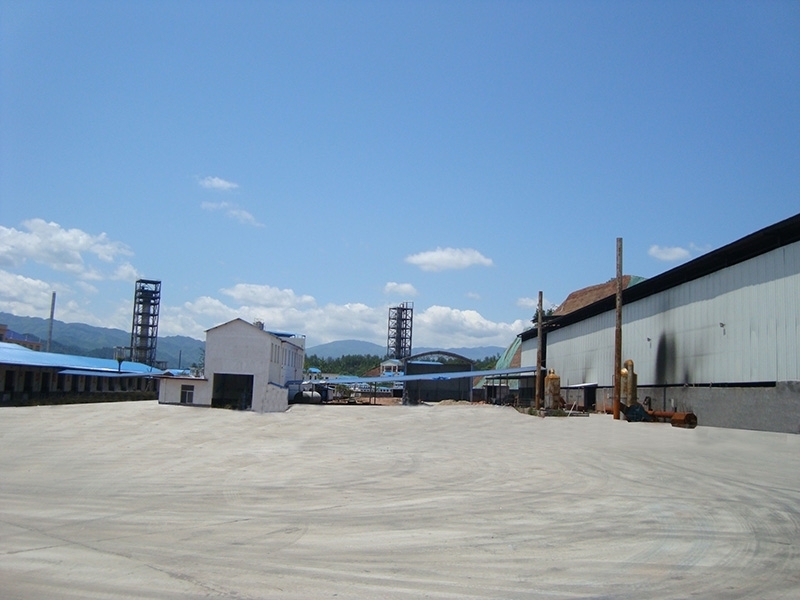 We are a manufacturer and trader in China,

Our plant have produced and exported Al powder, Al-Mg alloy powder, Mg powder mainly to USA, Japan, Korea, Turkey and Russia for refractory and fireworks since 2004.

Meanwhile,as a trader we always help our old customers to export other metal powders and chemicals example for Al-Si powder, Metal Silicon powder, Metal Chromium powder, Ferric Oxide powder, Chromium Oxide green, Barium Nitrate and Aluminum Hydroxide,etc.

Hope to know more friends in world and have a nice cooperation in future.