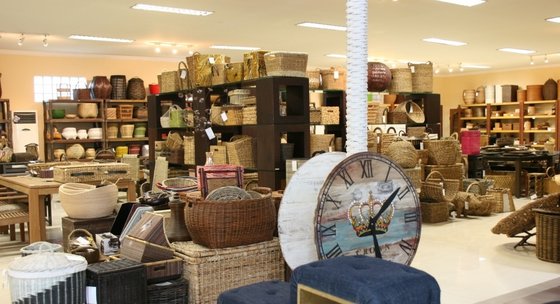 We are, Homeware International Indonesia Ltd as a basket and handycraft manufacturer & exporter company located in Indonesia, we are produced of natural rattan (fitrit, kobo, CL, lacak etc), natural fiber (waterhyacinth, seagrass, banana bark, sisal, pandan etc), wooden, marbles, stones, terracotta and others material.
If you are importers who looking for a credible company to supply you with various excellent products, please don't hesitate to contact us at any time.
Hoping that we could be one of your vendors in the future and we remain.
Thank you.