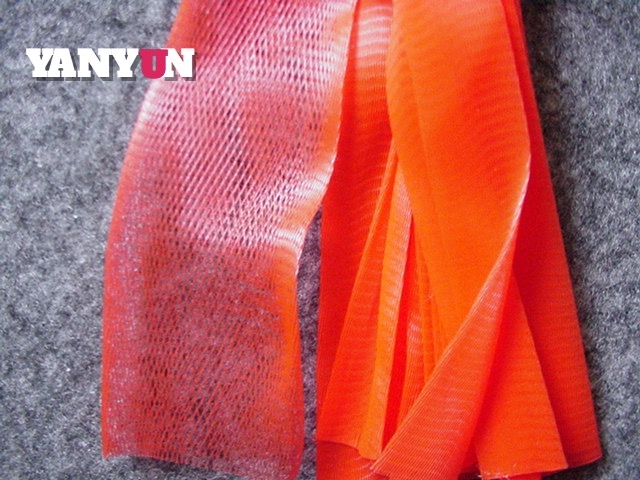 Dear Sir/Madam,

SHANGHAI YANYUN PLASTIC is a fast growing producer of customized plastic packaging with its headquarters in Shanghai, China.

Our manufactory specializes in producing various packaging products, including agricultural packaging netting bags, protective sleeves, bath sponges, soap saver etc since 1998.

We have successfully established business relationship worldwide by providing our seriously high QUALITY, competitive PRICE, first-class SERVICE, speedy DELIVERY.

We cater to importers, distributors, wholesalers, supermarkets, agricultural markets, food co-ops worldwide with our expertise and integrity.

If you need further information, please CONTACT US NOW!