Product Introduction and Application
biomass drying pellet production line
The sawdust dryer is used for pellet sawdust or powder sawdust. Wet materials are continuously sent into drum through screw conveyer and then get separated and pushed by high-speed hot flow. The moisture in wet materials is taken away in this process and then we get powder or pellet dry materials.
Sawdust dryers are consist of heating furnace, feeding port, drum, filter drum, conveying pipe, cooling drum and discharging port.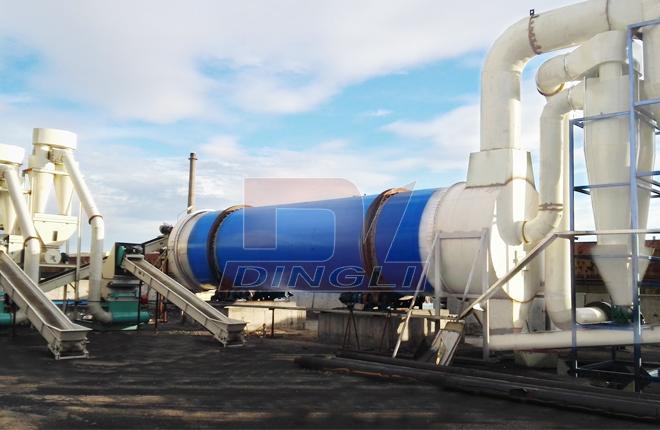 Main Features
1.Great drying effect. Wet materials are highly separated in hot flow. The effective drying area is approaching the total surface area of particles.
2.The design of heat conduction pipe is simple, space-saving and convenient for maintenance and repair.
3.Short drying period. High efficiency and energy saving.
4.Large output and high heat efficiency. For unbound water, the heat efficiency can be as high as 60%.
Application Materials:

Dingli Group Advantage: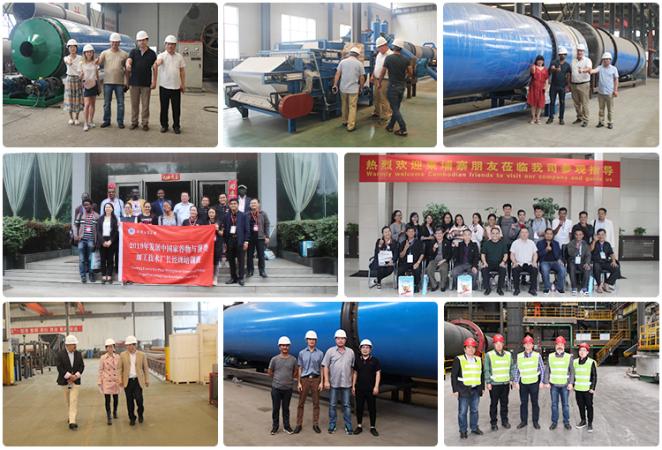 Successful Cases:
Our equipment has been successfully installed all over the world. The following is a production case of each country.