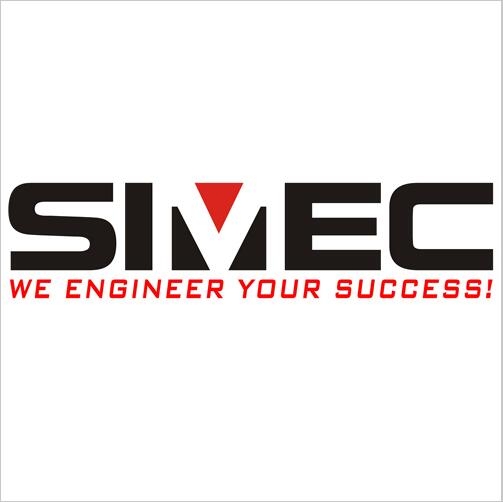 Membership

Free member

Registration Date

2019.12.05

Country/Region

China

City

Anyang

Contact

Season Tian(Ms.)
Henan Sinovo Machinery Engineering Co., Ltd (SIMEC) is a leading supplier of plants, equipment, services for Wood Pellet Project, Palm EFB Pellet Project, RDF Pellet Project, Agrowaste Pellet Project, Torrefaction Project, Biocoal Pellet Project, and Biomass Burner, Pellet Burner, etc.

We're specialized in the research of biomass energy applications, and equipment manufacture.

The target of all our research and equipment engineering is to promote the application of biomass energy technology. The biomass energy utilization influences the energy structure all over the world. In one hand, there is the shortage of traditional fossil energy; in the other hand,the low grade utilization of bio-energy is a wastage. So for our earth and our future generations, it is very important and necessary to develop high efficiency technology and equipment to utilize biomass materials.

Now SIMEC produces more than 50 kinds of machinery, including log debarker, drum chipper, shredder, hammer crusher, dryer,pellet mill, cooler, sifter, bagging machine, etc. We also provide spare parts for these machines, as well as the auxiliary equipment such as various conveyors and electrical control system.

Currently the company has 120 active staff, in which 5 senior engineers, 30 engineers and technicians are included. Rich technical strength ensures our abilities to guarantee the product quality and comprehensive technical services.

Please contact us for the solutions and equipments information.
Selling Categories
- Agriculture >> Farm Machinery
- Energy >> Other Energy Related Products
- General Industrial Equipment >> Chemical Equipment
- Manufacturing & Processing Machinery >> Woodworking Machinery
- Manufacturing & Processing Machinery >> Other Manufacturing & Processing Machinery