High Quality! Black ABS plastic pelican case(ZHX202)
| | |
| --- | --- |
| Model Name: | ZHX202 |
| External DIM.(LxWxD): | 357*269*187mm |
| Internal DIM.(LxWxD): | 330*217*174mm |
| Material: | ABS Plastic |
| Weight: | 1.95KG |
| Wheels: | Without |
| Colors: | Black |
| Range Temperature: | -30~130 Degree Celsius |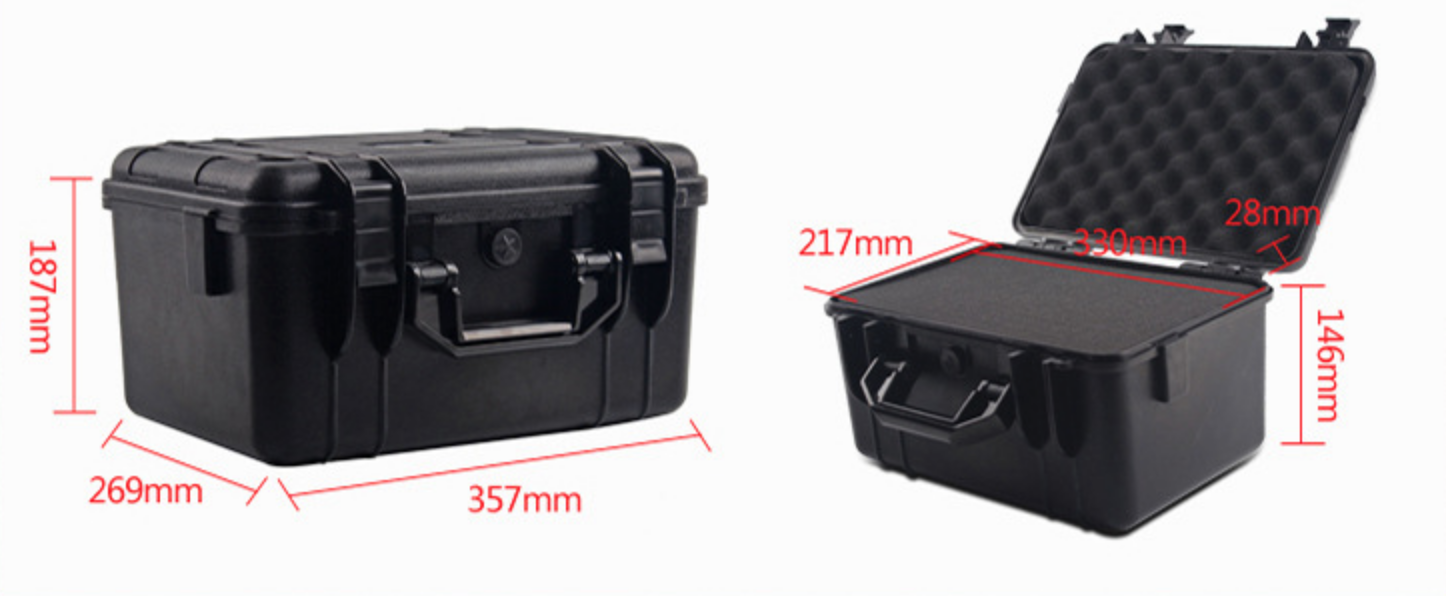 1.High-quality foam case inserts
2.Injection molded cases
3.High performance resin cases
4.Waterproof
5.Mold design, tooling and prototypes are all available.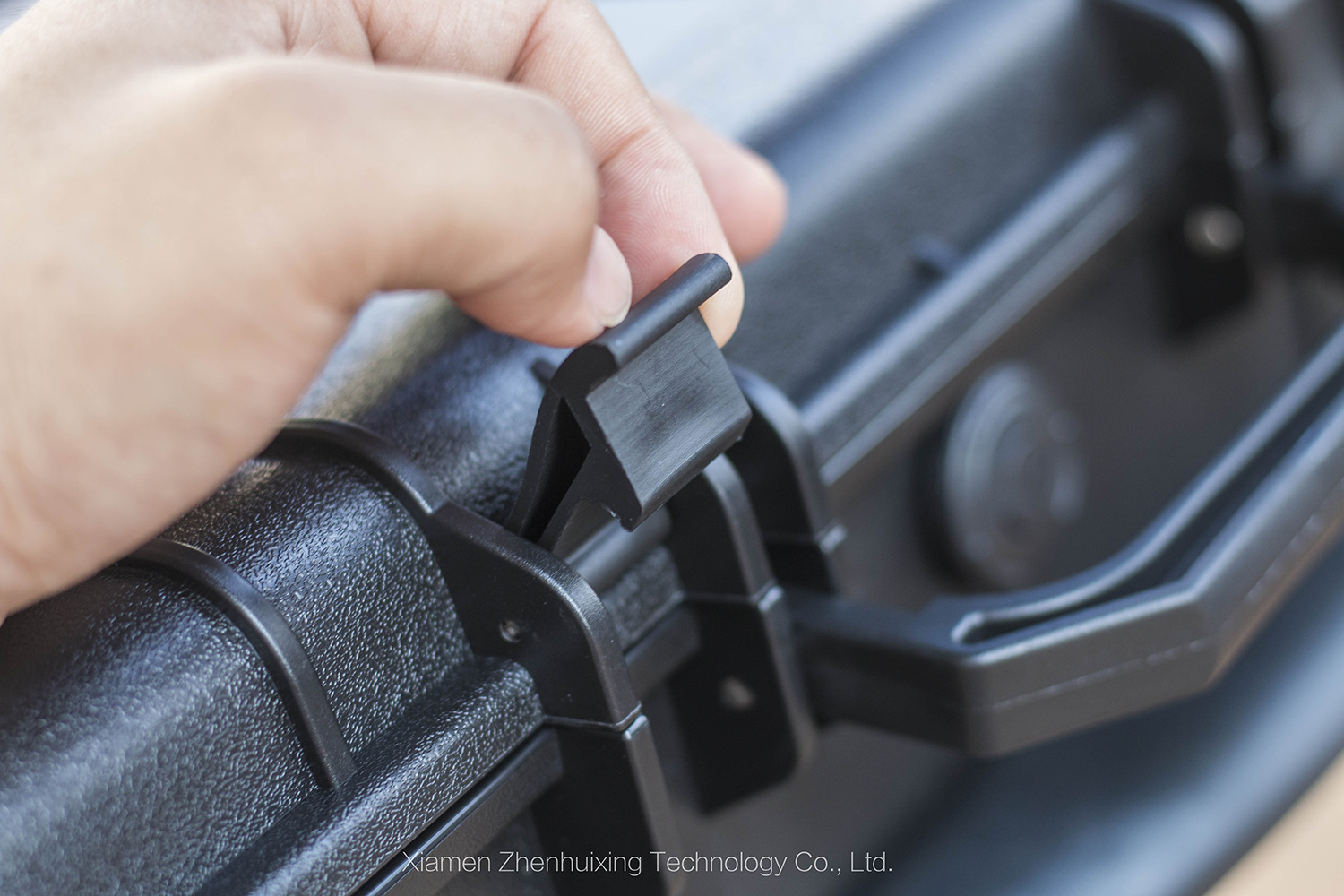 Pelican case are designed for safe transport and protection of military guns, weapons, hunting equipment, electronics, precise instrument or important goods, . Our pelican cases are guaranteed to be watertight to a depth of 1 meter (3.3 feet) for 30 minutes (IP67) if properly closed with undamaged o-ring in place unless otherwise stated. These pelican case are indestructible and fitted with an impermeable seal that is 100% watertight. The pelican case is also airtight, dust- and corrosion-proof, and can float.
Pelican case offers a diverse range of shape, texture and style choices, all with the strength and integrity necessary to service your product for years to come.
Pelican case are lightweight, briefcase style containers. Each case offers rugged durability that stands up to the torment of daily use even under severe environment. Cases offer textured, scratch-resistant outer surfaces along with optional molded name inserts. All sizes pelican cases feature solid latching systems and padlock tabs for added security.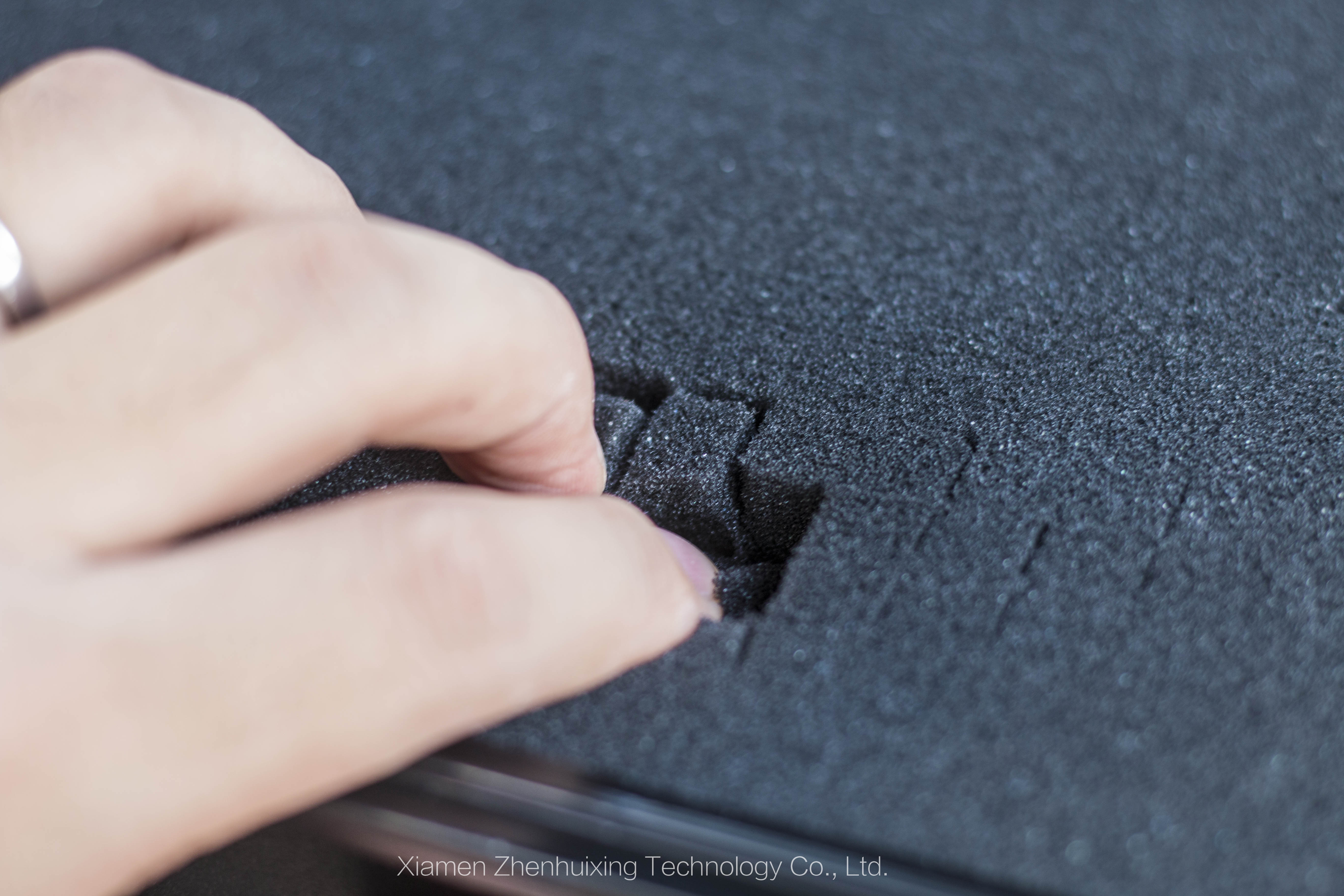 Feature:
1. Material: Engineering Resin + Glass fibre (fiberglass).
2. Better airtight, waterproof, shockproof and Anti-corrosion performance.
3. Higher intensity, lighter weight, more durable and attractive appearance.
4. Filled with pre-cut foam and easy to customize compartment for your valuable belongings.
5. O-ring make sure the case waterproof and dustproof.
6. Durable manual pressure-balance valve for manual pressure adjustment.
7. Draw latch snaps tightly closed. It won't be broken even under heavy impact.
8. An area on the lid for sticking logos.
9. Watertight, dustproof, crushproof, waterproof IP67, shockproof and Anti-corrosion performance. Protect your instruments even under the rugged environment.
10. Temperature range -30~130 Degree Celsius.
Application:
1.Video broadcast, public security, photography, Diving, Commercial/industrial, Military and law enforcement, Hunting and Shooting Sports
Photography: Storage and carrying of precision camera or lenses etc. The waterproof, damp proof and shockproof functions offer a better protection to your valuable devices.
2.Military: Protecting and transporting guns and ammo, equipments for communication, EOD medical, etc.
3.Industry: Good companion to your precision meters, who not only offers better protection but also portable and make your outdoor work easier.