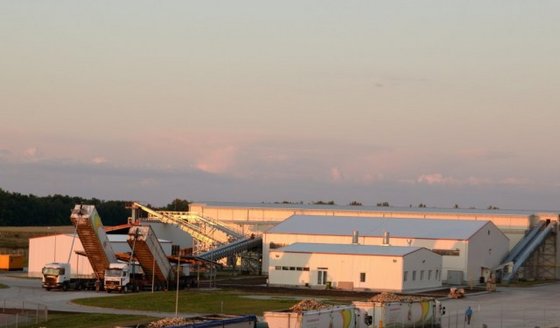 WORLDWIDE MANUFACTURER.LLC. is one of the largest manufacturers and sellers in ukraine.We established in 2006 and specialized in manufacturing natural plant essential oil .

Our Company locates in street Budivelnykiv, 16, m. Komsomolsk, Komsomolskyi r-n, Poltavska obl Postal code 39802 well Development Zone city ,which is famous as 'Town of factorys'.It is a beautiful place full of raw materials ,that make us more advanced and more professional. Transportation here is very convenient.

Our investment is 18million RMB ,covering an area of 2.