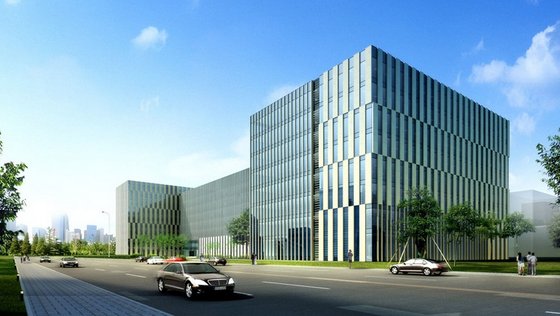 Shinyseller is a professional exporter from Ningbo, China. Our main products include Bath Sponge & kitchen cleaning products,Stationery,home products etc.
the company has been exported to over 20 countries and regions worldwide, such as India, Indonesia,the Philippines,the USA, Canada, the UK, Denmark, Japan, Korea, Mexico, Colombia, and Australia etc.

Welcome to establish business relationship with us then create win-win tomorrow!

Co-operate with Shinyseller, find good service & reasonable price!