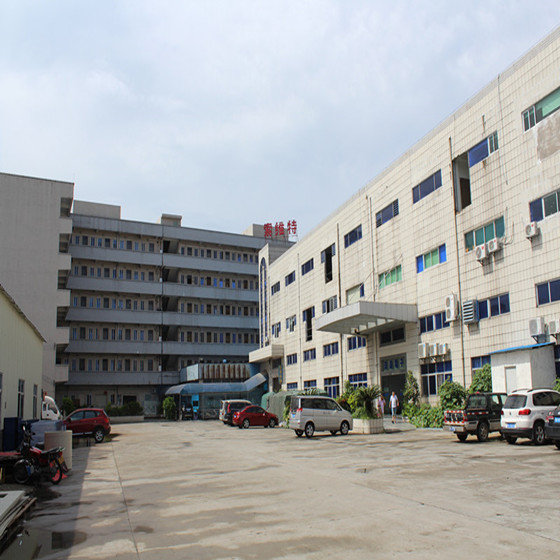 Membership

Free member

Registration Date

2015.02.02

Country/Region

China

City

Dongguan

Contact

juice(Mr.)
Dongguan Sovetl Special Rope & Webbing Co.,Ltd, located in No.120, Third Indusrial Zone, BaiShiGang Chang Ping Town, DongGuan, GuangDong Province. Our factory was established in 2007, we are specialized in produce high-quality fiber, sewing thread, rope and webbing for more than 10 years, an industry company integrated the manufacture and trade.
Our products selling well all over the world, diverse styles, a complete range of specifications, high quality, reasonable price. Efforts to increase research all the time, has developed heat resistant fireproof series; waterproof, anti-pollution series; ultra-high tensile, cut resistant series; two-color, three-color, four-color, color segmentation dyeing series; conductive, anti-static, protection series; sling, Wia, safety rope series; anti-acid, anti-corrosion series ects.
Conventional Products:
Thread: Polyester sewing thread, High strength thread, Nylon thread, Cotton thread, Bundy thread, Cursory thread, Mark thread, Wax thread, Transparent fishing line, Colorful thread.
Rope: Polyester rope, Nylon rope, Cotton rope, Luminous rope, Colorful rope and Elastic rope.
Webbing: Polyester webbing , Nylon webbing, Cotton webbing, Colorful webbing and Jacquard elastic webbing.
Functional Products:
Fiber: Kevlar fiber, UHMWPE fiber, Heat resistant fiber, Conductive fiber, High strength fiber.
Thread: Polyester flame retardant thread, High strength flame retardant thread, High strength thread, Kevlar fireproof thread, Kevlar wearable thread, Heat resistant fiberglass thread, Waterproof and anti-pollution thread, Anti-UV thread, UHNMWPE thread, Anti-ststic thread, Conductive yarn, Luminous thread, Cable reinforced filling line.
Rope: Kevlar fiber rope, UHMWPE fiber rope, Paracord, Anti-static rope, Anti-static door curtain, Luminous rope.
Webbing: Fireproof webbing, kevlar fiber webbing, UHMWPE webbing, Abrasion resistant webbing, High strength webbing,ESD webbing.