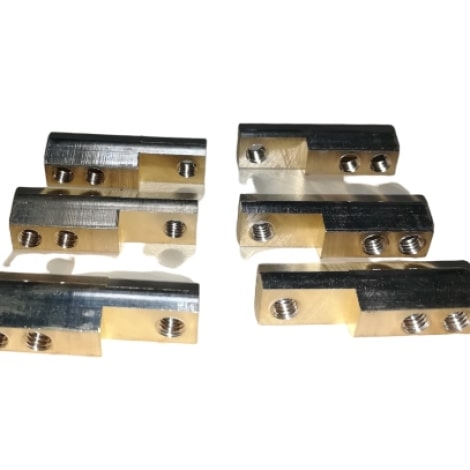 VINAMETAL CO., LTD is developed from a brass casting village operated through generations. After years of establishment and development, the company's products have been on the international market, interested by many European, Asian companies and other places. With the motto "Together cooperate, together with success", and the orientation "Continuous improvement", our company has always strived to build prestige and gain trust in our partners.

With modern equipment, together with skilled technicians and professional production team, our company has brought our Clients with high quality products, reasonable price and on-time delivery schedule. We are guaranteed to satisfy your diverse demands for the products.

VINAMETAL CO., LTD is specialized in manufacturing as well as supplying technical products which are processed on metal and plastic materials in order to serve the manufacturing industry of machinery, construction, electricity, water and products. Precision mechanical products. In addition, we also get all kinds of copper billets: round, square, hexagon, pipes from Dia 3mm to Dia 100mm.