Fiberglass Tape/Drywall Screws
Fiberglass Tape
Fiberglass Tape is cut by alkali-resistant fiberglass mesh which is treated by adhesive latex. It has excellent self adhesive and very sticky,thus it is widely used in wall surface reinforcement in the building preventing form wall cracks and ceiling cracks.
Specification:
50g/m2,9*9 6 0g/m2,9*9 70g/m2,9*9
Advantages
1. Water resistance,flexibility,softness
2.Resistance ot aging and attack from breakdown
3.Crack resistance,alkali resistance
4.Good cohesion; Easy to be operated;
5.Color,white,blue,orange etc.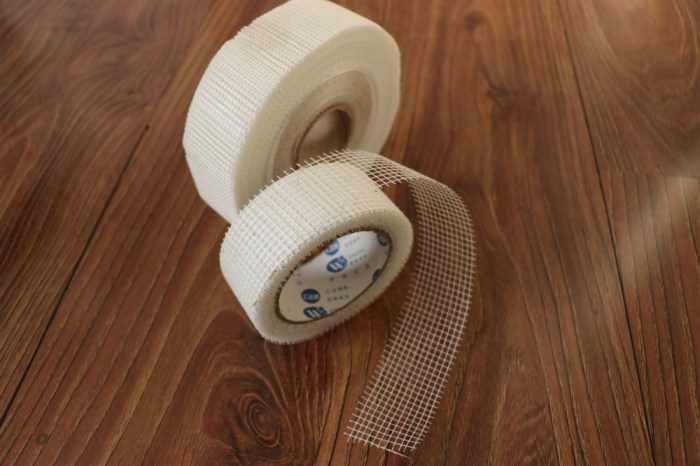 Drywall screws
Our products include common nails,drywall screws,self-drilling screws,self-tapping screws.The scope of application are among the automobile industry,the building construction are decoration field,the bicycles parts,the wooden furniture,the Electrical components and households etc.

1)Common Nail
Diameter: M1.2-M6.0 BWG6-16
Length: From 25mm(1inches) to 152mm(6 inches)
Material: Q195
Finish: Polished/Zinc Plated/Black Zinc plated
Packing:Bulk(25kgs/box) or small packing(has or doesn't have trademark)or according to customer request.

2)Drywall screws
Diameter: M3.5 or#6,M3.9 or #7,M4.2 or #8,M4.8 or#10.
Length: from 13mm or 1/2 inch to 254mm or 10inches
Material:C1022
Finish: black/grey phosphate; yellow zinc plate;blue zinc plated
Head type: pan/bugle/wafer/Flat pad Headband
Thread type:coarse/fine
Drive:philips
Packing: bulk/commodity packing/shipping packing:25kg/ctn; As clients' request.