1.CBB15 CBB16 Welding Inverter DC Filter Capacitor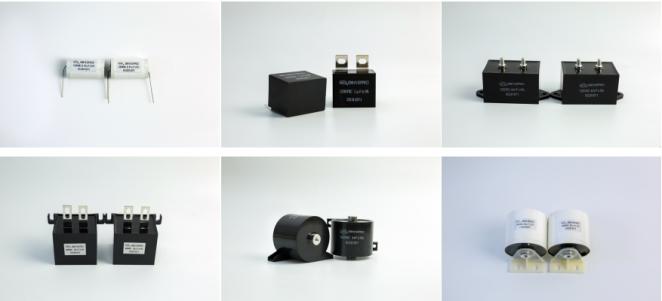 This type of capacitor can be used as intermediate circuit for dc
connection and harmonic filter.Meanwhile,it can also be used as
the embedded and absorbing capacitor in the control circuit.
Through special vacuum evaporation process,the coating film has
different thickness in different positions.The special structure of
the coating makes the healing property and series resistance
reasonable,and the actual structure makes the performance of the
capacitor more thoroughly.The equivalent series resistance of it is
low.Besides,it is able to withstand high ripple current and high
current impulse.
2.Outline Drawing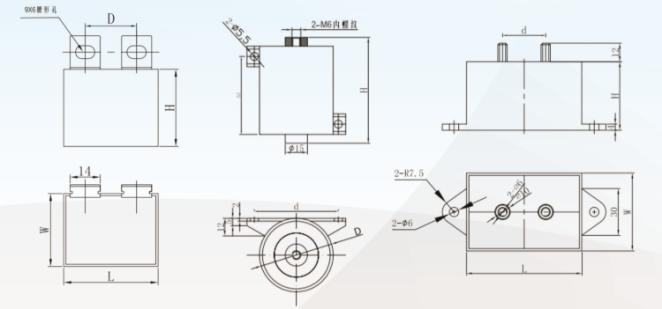 3.Applications
*Used in filter,absorption,blocking,resonance circuits of high-
frequency switching power supply.
*Widely applied to EMI,such as high frequency welding inverter,
UPS,electric vehicles,etc.
4.Production Process Flow Chart

5.Technical specification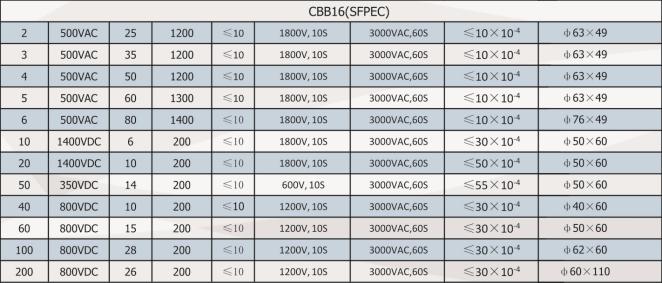 Note:Other specifications and size outside table are negotiable.
6.Production Equipments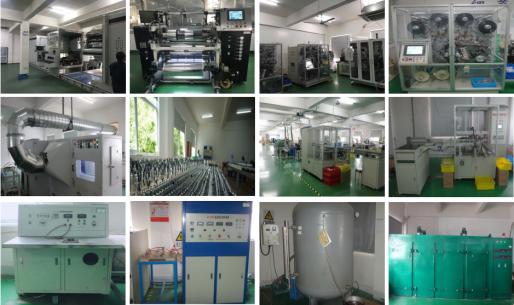 7.Quality Assurance Capability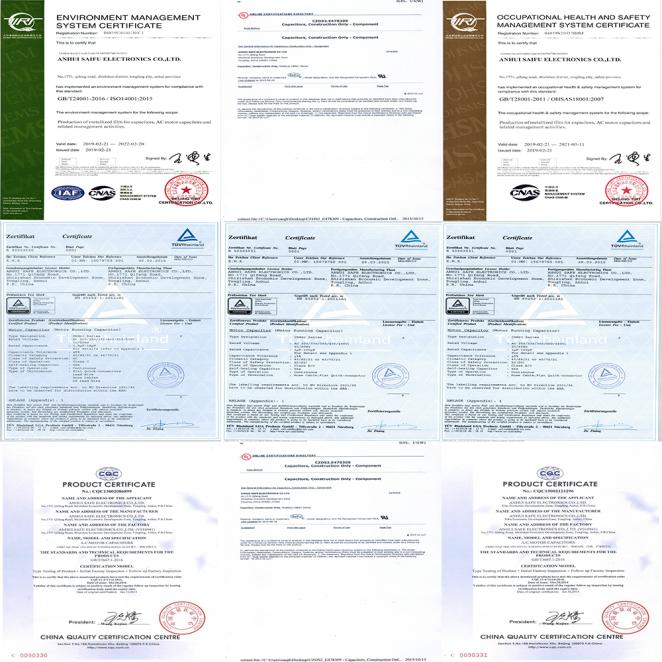 8.Strong R&D Strength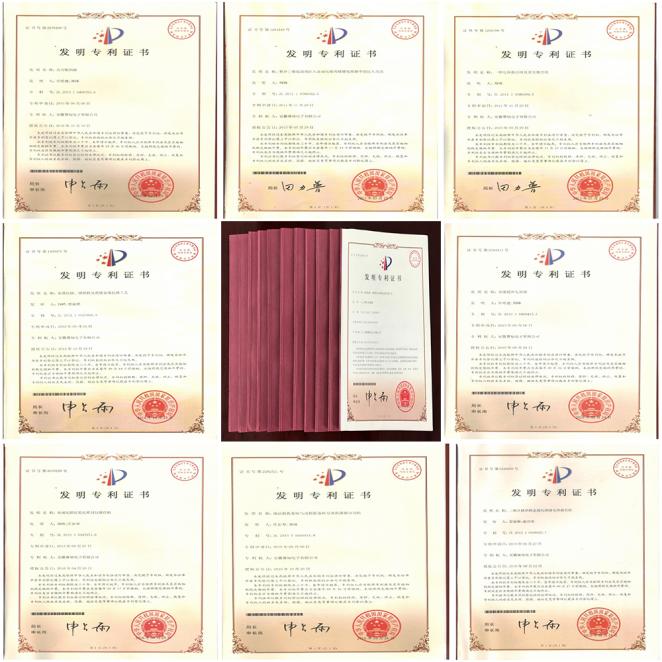 9.Honors Our Team Has Received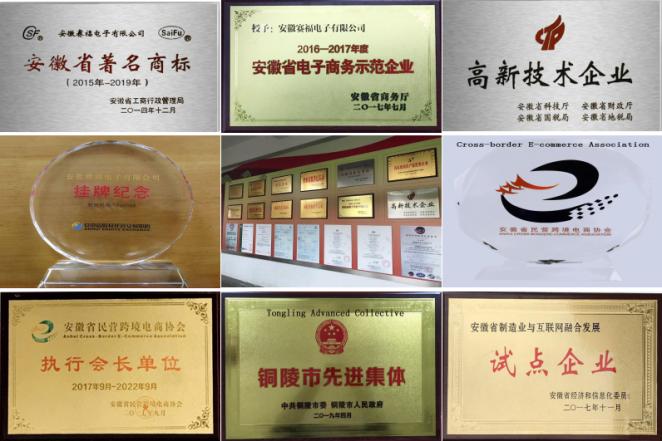 10.Our Team Activities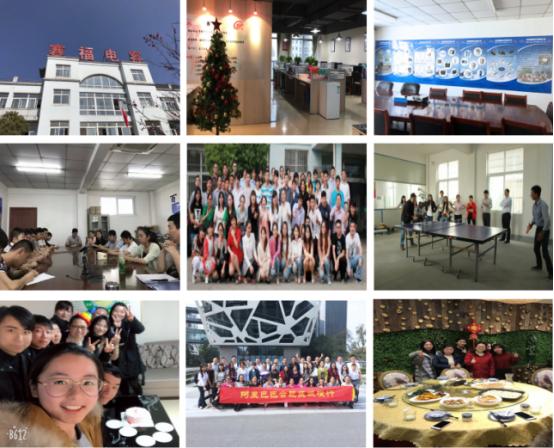 11.Our Advantages And Contact Information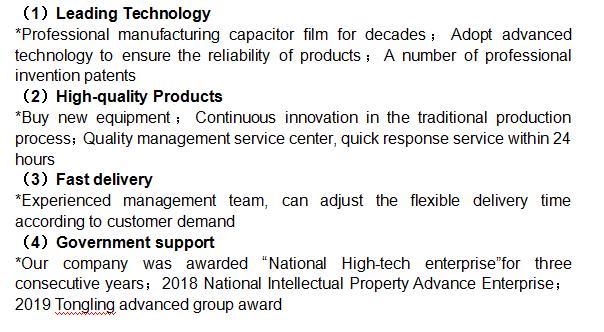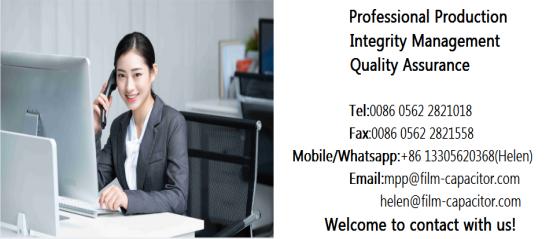 Build tomorrow's business with today's service!