Company Profile
Anhui Saifu Electronics Co., Ltd was established in February 2007.
Address: 1771 Qifeng road, Shizhishan district, Tongling city, Anhui province,China. Our qualiaty management system are certified by ISO9001 and our products have CQC, TUV, UL, VDE and other performance certifications, compliance with EU RoHS directive, with SGS report. The company has a powerful R&D team,a total of nearly 80 patents,including twelve invention patents. It has establisted a close cooperation relationship with Anhui Province Opyoelectronic Applied Engineering Technology Research Center. Our Company was awarded "National High-tech Enterprise" for three consecutive period in 2012, 2015 and 2018.The company now has 3 high-vacuum coating machines, 9 high-speed Siltting machines, 6 winding machines and four-gun glod spray system and other automatic equipments. Main products: metallized film for capacitor use, CBB65(CBB61/60) AC motor capacitor and the SFPEC series of power electronics capacitors. The Dry DC filter capacitor of SFPEC series was rated as "High-tech Products in Anhui Province". As a high-tech enterprise, we focus on the new neergy field and commit to be a world-class supplier.
Product Features
CBB65 AC Motor Capacitor (aluminum case, explosion-proofed)
1.Suitable for starting and running of single-phase motor supplied by 50Hz/60Hz AC power supply.
2.High stability and reliability.
3.Explosion-proof design, more safer.
4.Round capacitor, oval capacitor available.
5.Single capacitor, compound capacitor available.
Specifications
Reference Standards: GB/T 3667.1(IEC60252-1)
Rated Voltage: 220VAC 370VAC 440VAC 450VAC
Climatic category: 40/70/21,40/85/21
Class of operation: Class B(10000h) Class C(3000h)
Class of safety production: S2
Capacitance range: 2~100UF
Capacitance tolerance: ±5% ±10% ±15%
Dissipation factor: 20*10-4(100Hz,20ºC)
Test voltage terminal to terminal UTT: 2 Un for 2 seconds
Insulation Resistance: ≥3000s(100Hz,20ºC,1min)
Capacitor Case: Aluminum Case
Altitude: ≤2000m
Maximum allowed voltage: No more than 1.1 times rated voltage
Maximum allowed current: No more than 1.3 times rated current
Package Type: Export Standard Carton for CBB65 Capacitor
MOQ: 1 PCS
Size: Available
Dimensions(mm)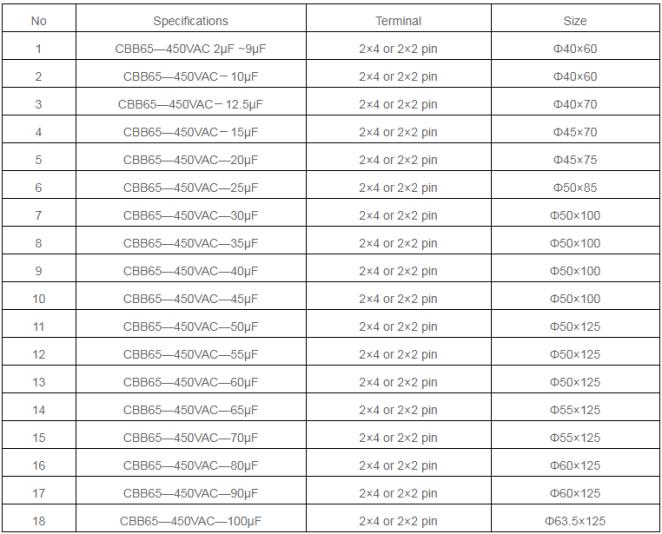 Note:Other specifications and size, terminal outside table are nagotiable.
Why choose us
1.Stable Quality: well-equipped with advanced manufacture equipment;
implement 1S09001 standardization management.
2.LeadingTechnology: a number of invention patents.
3.Reasonable Price: implementation of adding merely 10% profit on industrial products.
4. Cordial Services: 24 nours online,prompt reply and timely deIivery.
Product Process And Workshop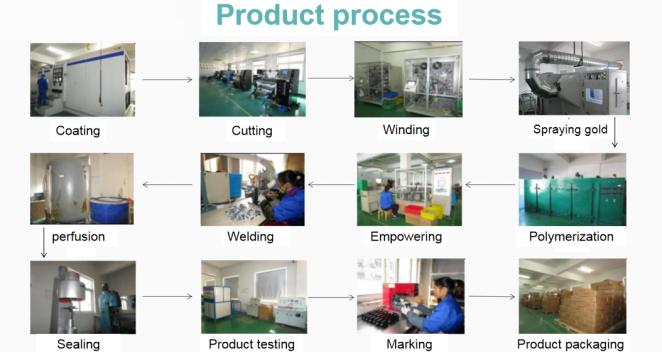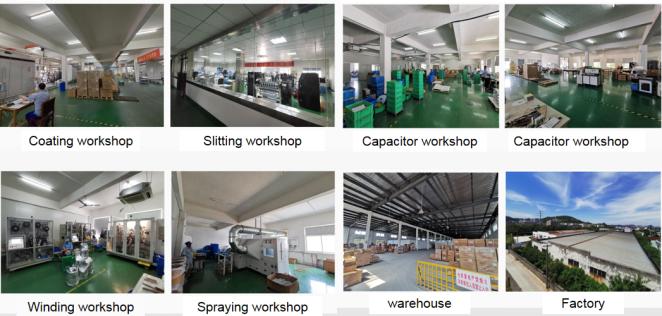 Certification and invention patent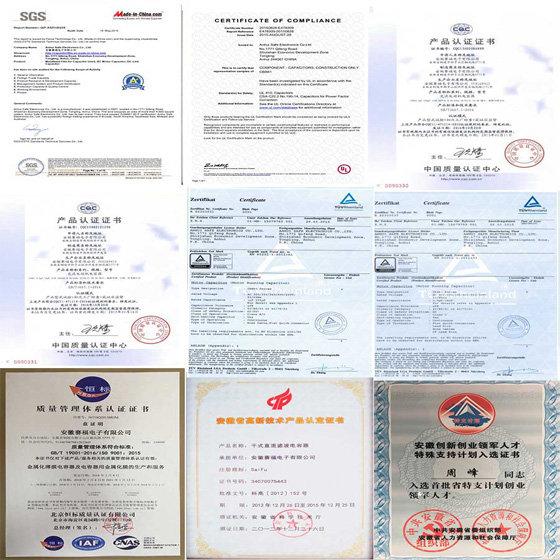 Strong R&D Strength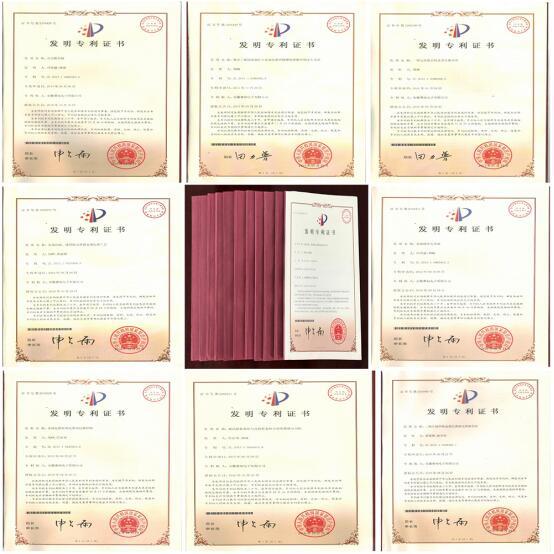 Enterprise honor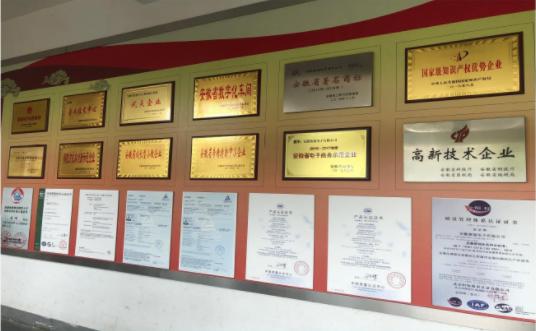 Team Activities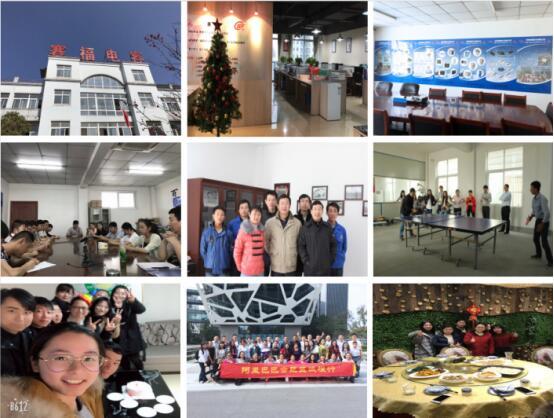 Contact Information
| | |
| --- | --- |
| Company | Anhui Safe Electronics CO.,LTD. |
| Address | NO.1771 QiFeng Road,Shizishan National High Technology Zone,Tongling,Anhui, China |
| Tel | 0086 - 562 - 2821018 |
| Fax | 0086 - 562 - 2821558 |
| Mobile/Whatsapp | 0086 - 13305620368 (Helen) |
| Homepage | www.film-capacitor.com |