NEW 9DVR DYNAMIC CINEMA
New 6 seats 9D VR Spaceship, multiplayer experience which is the best experience for family and group organizations. It has 360-degree panoramic helmet make you enjoy in VR world, 6-dof real-time synchronization of dynamic platform, give you a unique dynamic experience.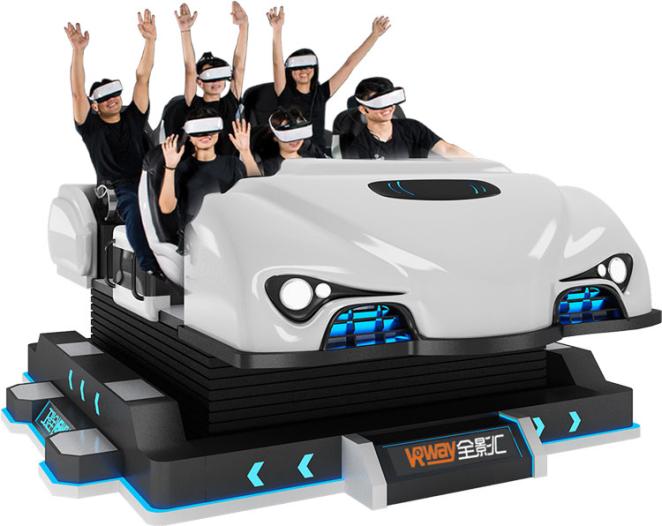 9D VR CINEMA EFFECT
Let the experience from the sense of hearing, vision, touch, film exposure, environmental simulation to wind, airflow, leg touch, memorization, vibration environment, etc., feel the real, immersive and most powerful fun realism. ( WHAT'S 9D VR CINEMA)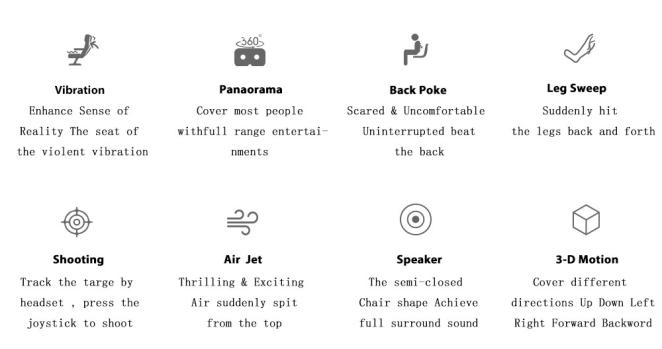 120+ ALL 360º VR Movies & Games
VRway's latest developments in VR games include big swings, children, roller coasters, thrills, racing, shooting, dinosaurs, adventures and more...
Popular movies and custom game content and constantly updated...
More choices, more fun!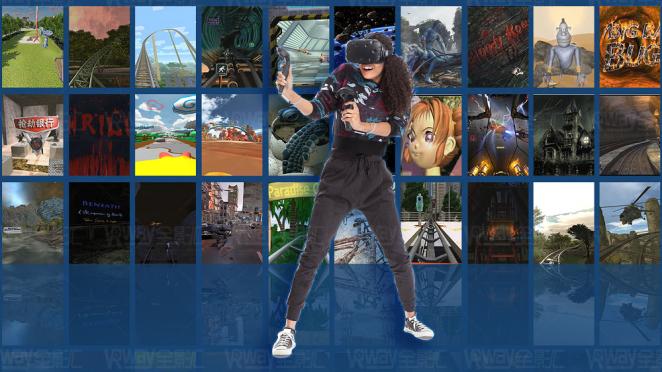 9D VR CINEMA DETAIL ADVANTAGES
New technology fashion design, 100% FRP material structure, future and enhanced virtual reality!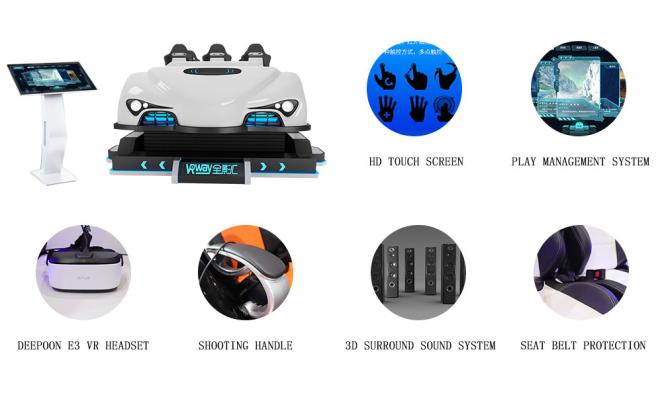 9D VR CINEMA EXPERIENCE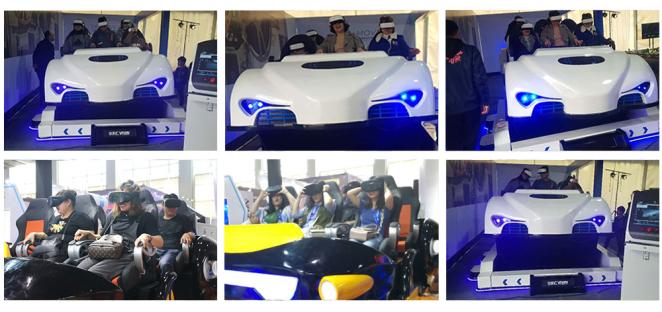 MODEL & PARAMETER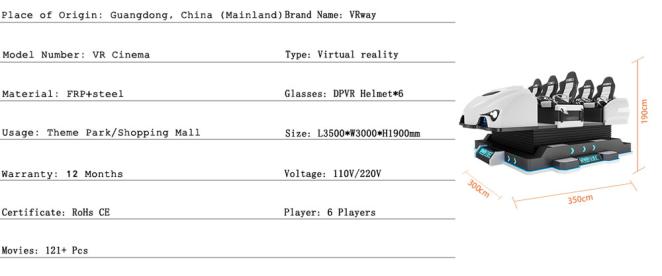 OUR VR SOLUTION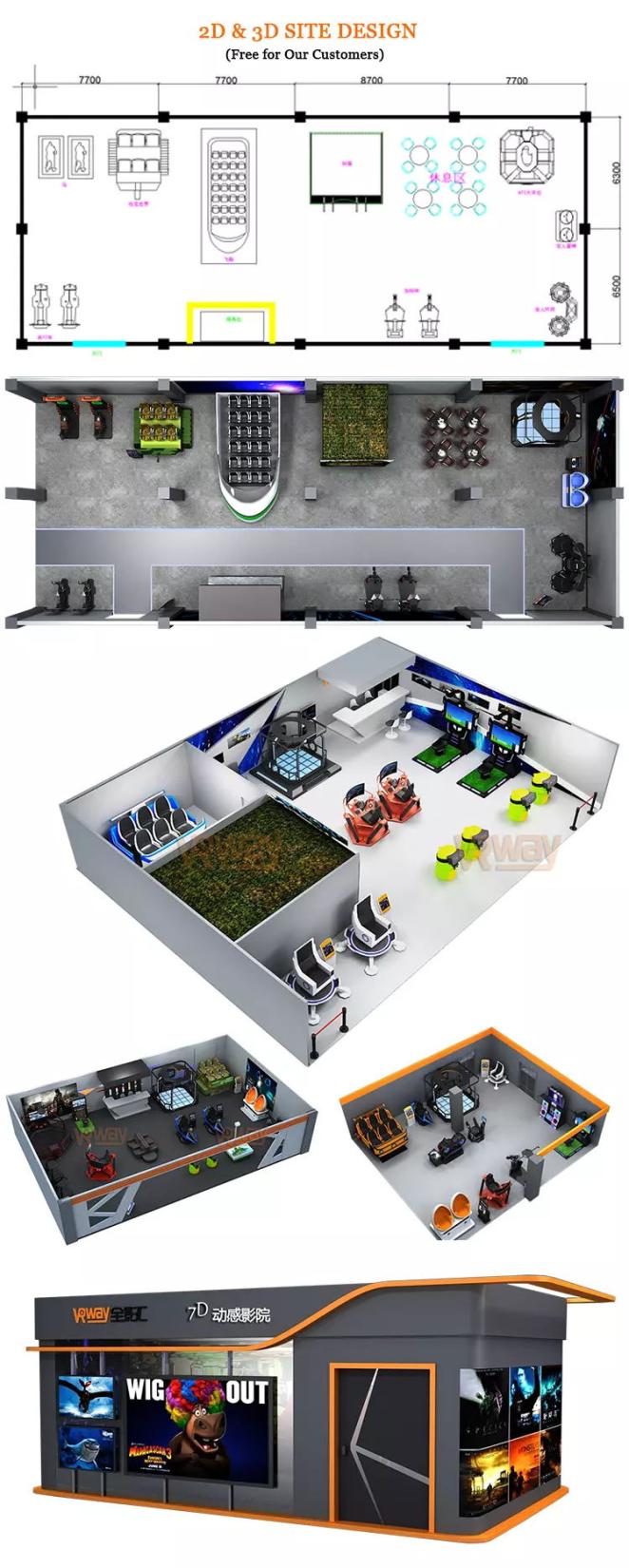 PROFIT ANALYSIS
Working Day

/Weekend

Days

Operation Time Daily

(hour)

Players

Total Seats

Ticket/Seat

Calculation

Income

Working Day

22

8

5

2

$5

22*8*5*2*5

$8800

Weekend

8

10

10

2

$5

8*10*10*2*5

$8000

Total(Month)

$16800
COMPANY INTRODUCTION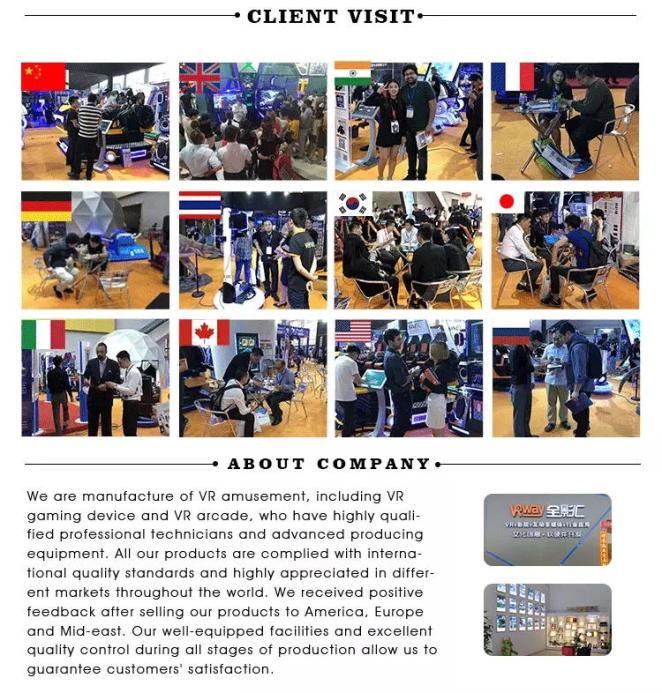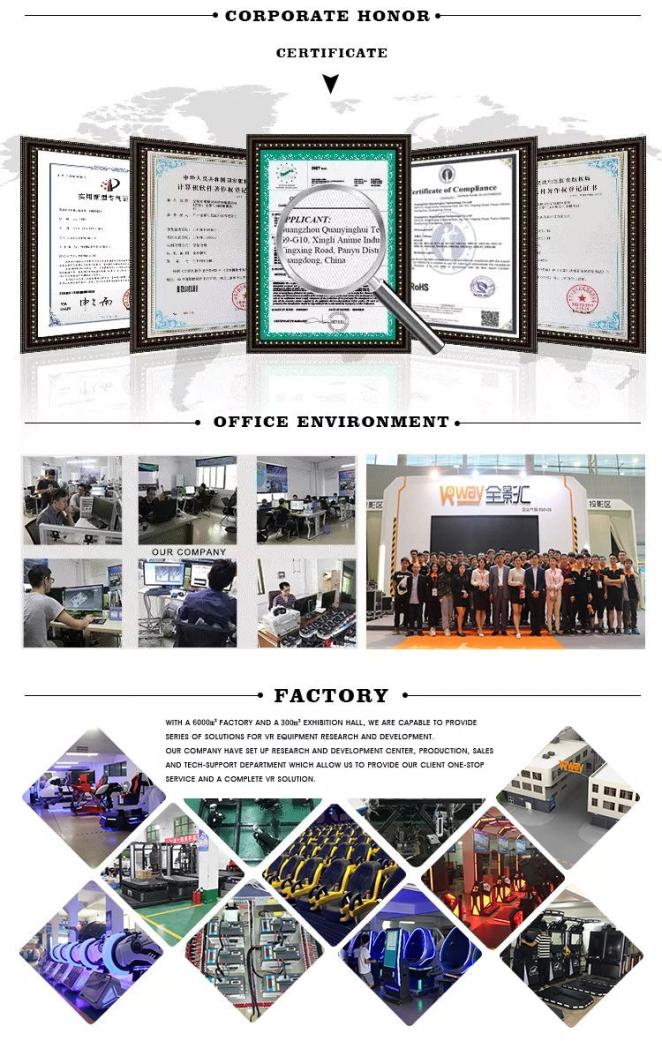 Contact Us
24 HOURS ONLINE
Jackie Chen
-WhatsApp/Wechat/Mobile: +86 13250590496
-Website: www.vrwayvr.com
-ADDR.: #2-3 Caiyi Industrial Park, Shixin Rd. Panyu District, Guangzhou,China.