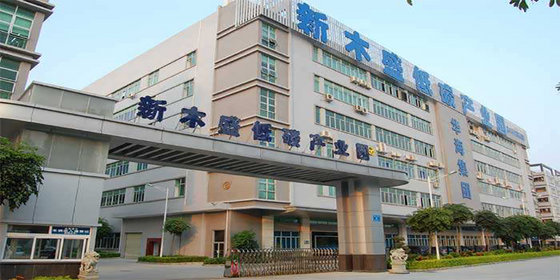 Membership

Free member

Registration Date

2017.04.14

Country/Region

China

City

Shenzhen

Contact

Cindy Ye(Ms.)
Shenzhen Poda Laser Technology Co., Ltd. is located at a highly-developed southern city in terms of its economy, science & technology, industries and traffic. As the core team for our company, we consists of some elites specialized in R&D and laser products manufacturing. We are capable of produce good application, improvement and innovation. Poda Laser Technology Co., Ltd.also developed long-term partnership with some vocational colleges for project development, and we suceed with remarkable achievements. Our products have not only won great reputation around China, but also distributed to Malaysia, Singapore, Taiwan, Thailand, Vietnam, India, Brazil, and some European countries; earning the Customer's positive comments and trust.
The company's current main products:
1)Laser welding equipment:
A)Manual welding Series: Mold welding machine, cantilevered welding machine, jewelry spot welding, metal welding machine, word advertising welding machine and optical transmission welding machine.
B)Automatic Welding Series: Automatic welding machines, galvanometer welding machine, special razor welding machine.
2)Laser marking machine equipment:
a)DP marking machine (50W / 75W), CO2 marking machine (10W / 30W / 50W / 100W), automatic film cutter, flight marking machine, fiber marking machine (10W / 20W / 50W).
3)Laser cutting machine equipment:
A)YAG cutting machine (200W / 400W / 600W / 800W).
B)Fiber cutting machine (500W / 800W / 1000W).

Selling Categories
- General Industrial Equipment >> Laser Equipment
- General Industrial Equipment >> Welding Equipment
- Health & Medical >> Surgical Equipment
- Measurement & Analysis Instruments >> Optical Instruments