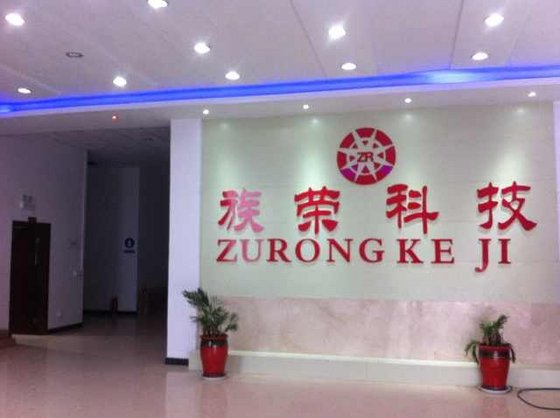 Shanghai Zurong Photoelectronic Technology Co.,Ltd is a manufacturer and has the first-class R&D and designing team, outstanding production and high-accuracy check-out facilities. We focus on processing and producing state-of-the-art products for domestic and overseas customers. Now we have a large factory in Jiangsu province. We produce co2 laser glass tube from 40watts to 200watts with length from 700mm to 2000mm. Our tube has catalyst and the power is stable. Lifespan is above 8000working hours. According to different types of our tubes, we provide 4months and 6 months guarantee.
Our company also has a factory in Shanghai to manufacture laser cutting engraving machines, laser printing machine.
Besides, we also supply laser machine parts, including laser tubes, laser power supplies, laser heads, laser lens, laser mirrors, motion control systems, step motors, drivers and so on.
I welcome you to come to visit our company and hope we can cooperate very soon.