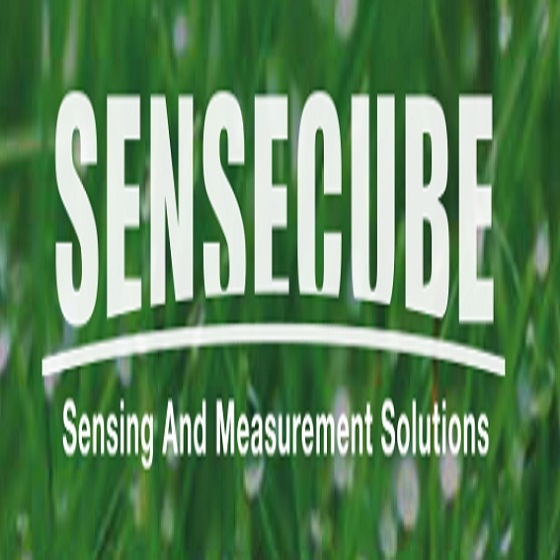 Korea Digital is a company with meaningful achievements that will change peoples lives and economy, and challenges to create such performance in the 4th industrial revolution era.

Since 1997, Korea Digital has been an outstanding sensor company in Korea with more than 200 kinds of sensors products by strengthening its R&D capability.

We have a market share of 70% in MBL (Smart Scientific Experiment) market in Korea and focus on the IoT & Smart Farm business to become a leading company in the 4th industry.

Especially, the strength of Korea Digital is the integrated system of research, manufacturing, marketing and sales. We have the core competence to supply the high quality products, developed at the R&D center, efficiently and timely.

Based on these strengths and core competencies, all members of Korea Digital pursue excellence with ownership. We continually challenge ourselves by allocating resources at right place under the value of convergence and creativity.

Korea Digital will thrive to become the technology company that change the world and our lives.


Thank you.

Selling Categories
- Agriculture >> Agricultural Product Stock
- Construction & Real Estate >> HVAC Systems & Parts
- Electronic Components & Supplies >> Active Components
- Measurement & Analysis Instruments >> Analyzers
- Measurement & Analysis Instruments >> Testing Equipment