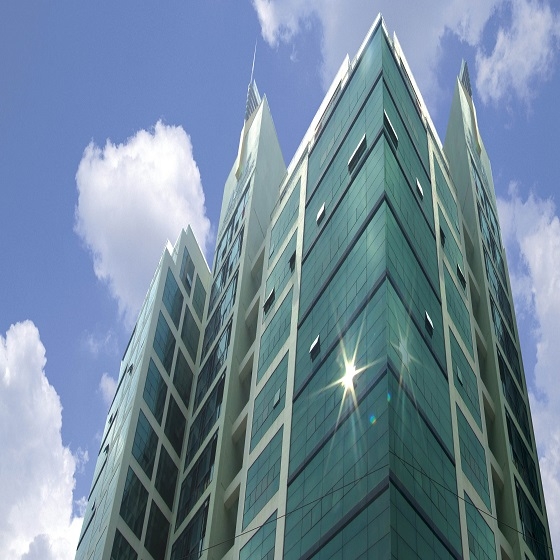 Cho-A Pharm is a South Korea based pharmaceutical company which produces OTC drugs and food supplements.
With 30 years of business experience, we produce finished products in our own factory in Korea and also do OEM production by cooperating with related companies.
We are exporting various drugs and food supplement around 30 countries, based on GMP authentication from Food Supplement issued by Ministry of Food and Drug Safety Korea and CE certificate.