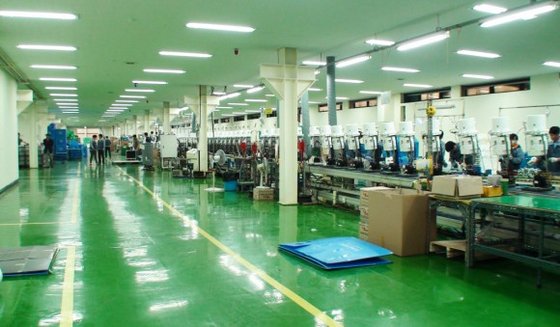 Young one is one of a leading water cooler & POU manufacturer in Korea. We have exported reliable and competitive water cooler into the world market. Especially, we have been recognized the best quality product in Japan. With our know-how and experiences, we have enjoyed a good reputation for high performance of our product and our prompt services to customer.
Our products are made of the best materials and authentic components that have assured durability & efficiency. We have the expertise to customize our products as per the requisite of customer.

We make an effort to develop a unique and differentiated product that is to say Carbonated cooler system, Energy saving tech, Hygienic etc. As a result, we have maintained a steady sales growth each year. As for Carbonated cooler, we have started to develop a Carbonated cooler system since 2003. In 2004, we had produced and exported Carbonation cooler to Europe. After further focusing on this technology, we are diversifying Carbonated product category, ie. POU, Carbonated cooler. We are committed to ongoing development that delivers superior products backed by outstanding after sales service on every continent.