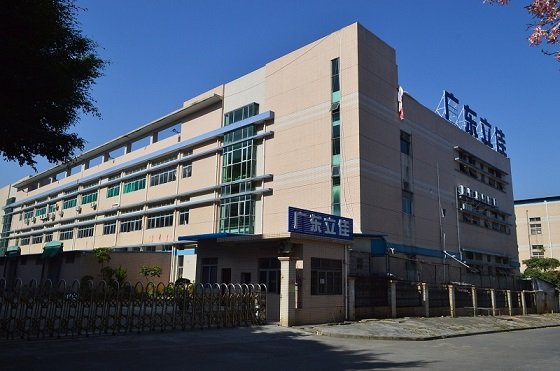 Guangdong LIK Industrial Co., Ltd. (Previous name-Dongguan LiJia Precision Instrument Ltd.) , established in March 2007, is an intelligent laboratory outsourcing service provider which concentrating on the field of Lithium batteries, PCB and Quantum. The major products are simulation environment reliability equipments , salt spray test chamber, aging chamber, cold thermal shock test chamber, rapid temperature change test chamber, power battery test equipment and so on. In the research and development of the non- standard dynamic environment chamber, LIK has the leading position in the industry. At present, the related products have entered many new energy enterprises which established by Germany, Japan and South Korea. LIK has utility model and invention patents of over 30 products in constant temperature and humidity chamber.
LIK has 11000 square meters modern factory building, located in No.2, Dongcheng Industrial Park Dongke Road Dongcheng District Donguan City Guangdong Province, China.
Since the establishment of LIK, LIK has provided a large number of solutions for Many well-known enterprises such as Japan TDK Group, South Korea MOBIC, South Korea Samsung Electronics, Germany FEV, Basic Group, Guangzhou Automobile Group, Geely Automobile, FuJian Motor, JAC motor, Dongfeng Automobile, King Long automobile, OptimumNano, Pride battery, BBK Group, Shengyi Technology, Wuzhu Circuit Board, Xiamen Hongxin, Longji silicon solar, East power supply, OPPO, VIVO, Huawei, Taiwan Delta Group and many military units. Meanwhile, our products have been exported to Russia, the Republic of Belarus, New Zealand and other countriesGetting approval of the quality inspection system of Beijing 201 Institute, Anhui quality inspection, Anhui metrology, Changjiang metrology and Guangdong quality inspection.