Cereal Pottery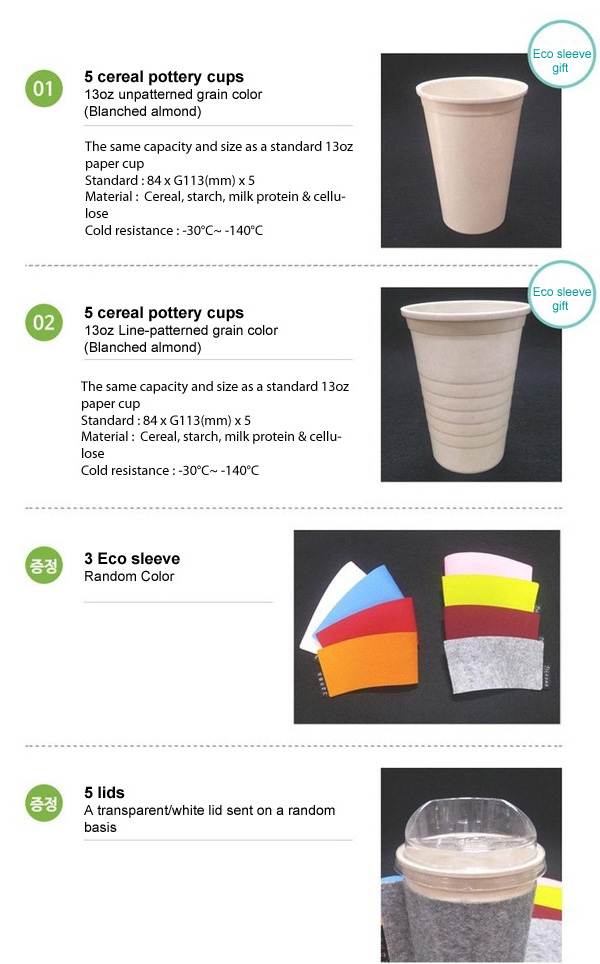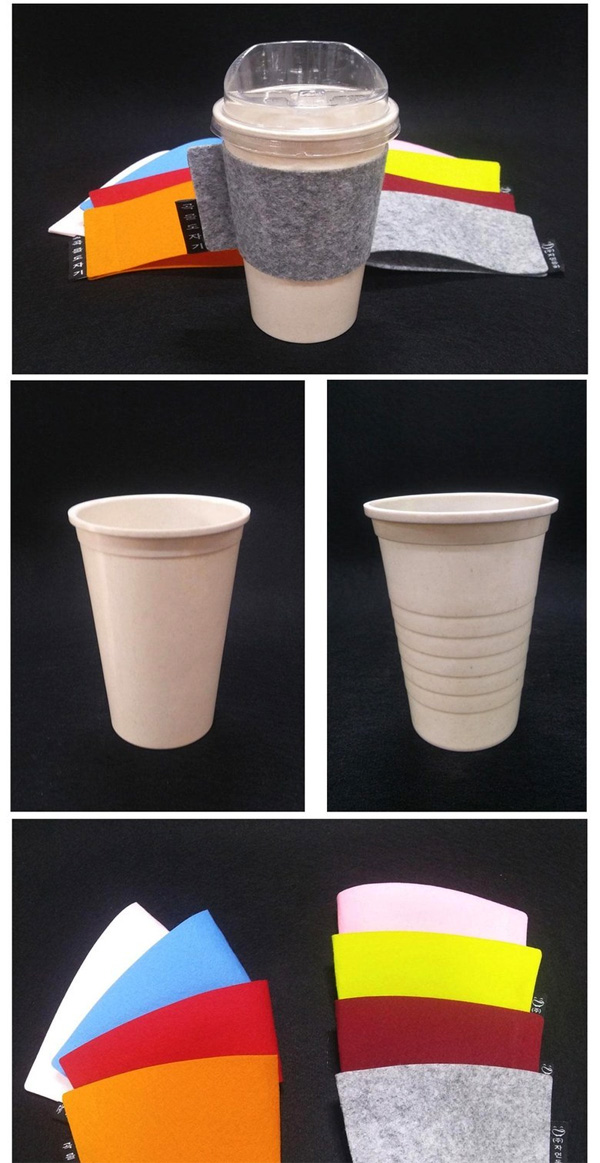 Sent in a kraft paper box package
Wastes minimized through the use of a gift box made with non-coated recycled paper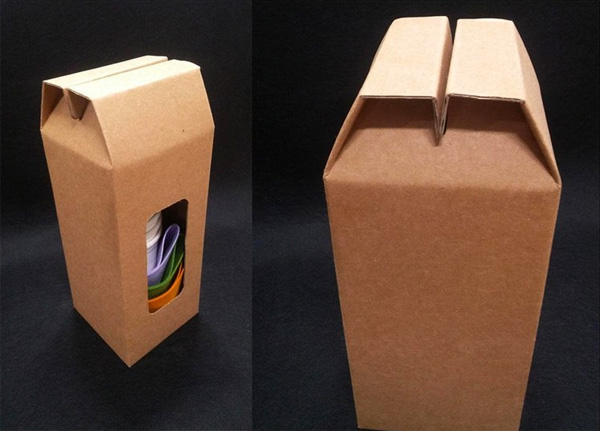 Use of 100% natural safe material
Cereal starch including rice/corn, premium cellulose, protein and etc.
Use of 100% natural safe materials
An originative and innovative technique
An originative and innovative technique of physically combining raw material of starch in the high-temperature/high-pressure environment and turning it into a pottery
Safe from environmental hormones
A highly functional container with water resistance and heat resistance protected from various wastes and environmental hormones!
"BPA FREE"
"ZERO" dioxin generated at a time of incineration
If it is dumped into the sea, it becomes the food of marine organisms, and if it is discarded on the ground, it becomes compost to be naturally assimilated within a few months.