Hungrun charcoal pulverizer is used crushing charcoal ,who can break charcoal into powder,and then further processing charcoal powder.Crusher is named mill, whose rod bears whole working burthen,so rod depends on successive maintenance for long life length and stably working.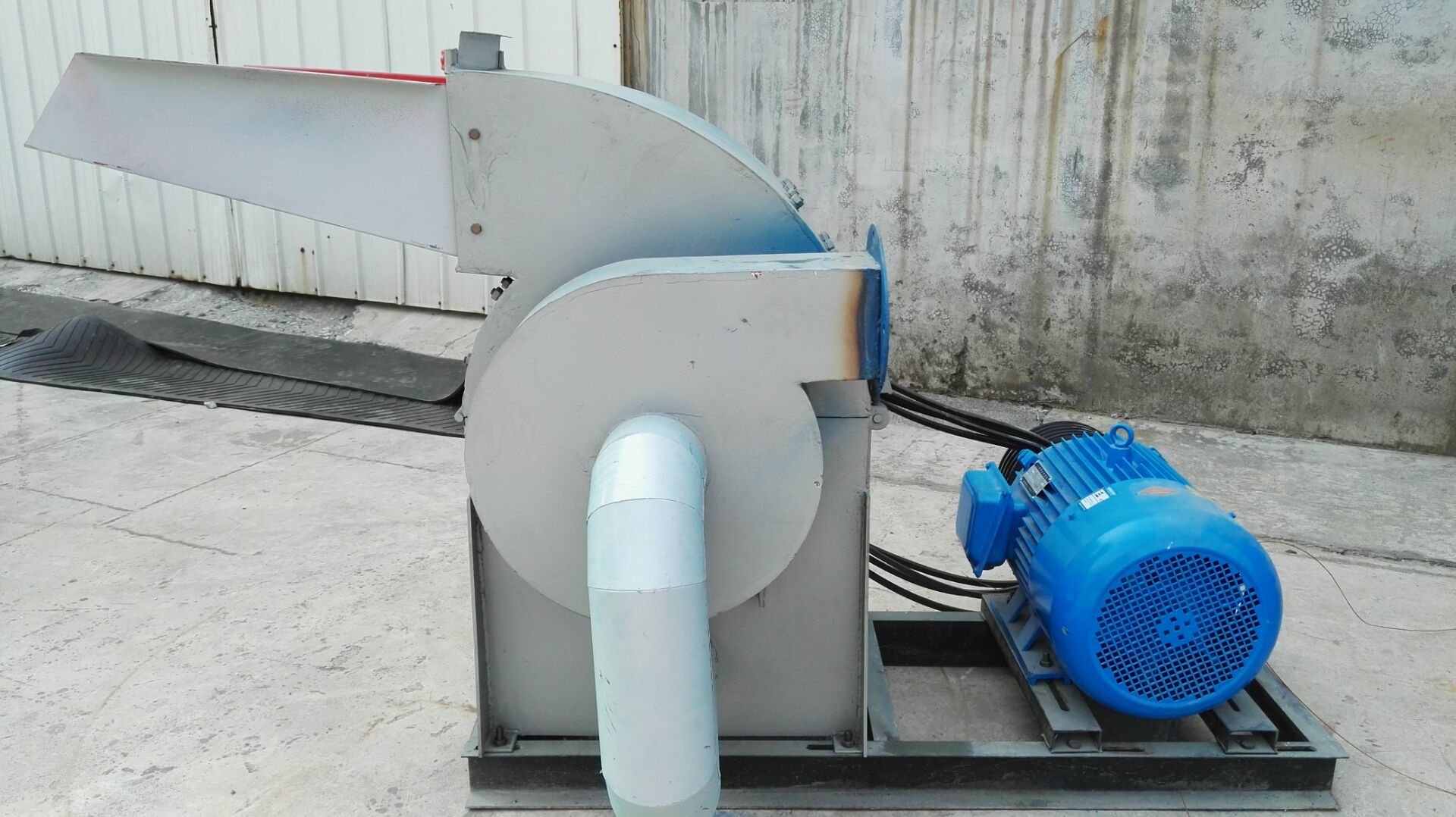 Features of charcoal powder crusher:
1. Simple structure, easy operation, high efficiency.
2. It combines both chipping and crushing in one machine making sawdust in one passage and there is no need to use wood chipper for preprocessing of wood logs.
3. To ensure security, the feed inlet of this crushing equipment adopts self-section design to avoid dangers to users.
Web: www.cnhrmachinery.com
evelyn()@cncharcoalmachine.().com