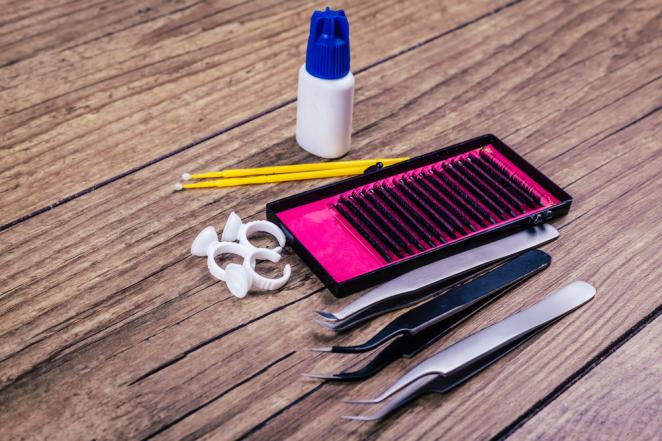 Mink / Faux Mink
- Popular on market
- Main material: Special Korean PBT Fiber
- Soft, Smooth and Nature
- Nature Black
- Stable Curl
- Like Real Mink 99%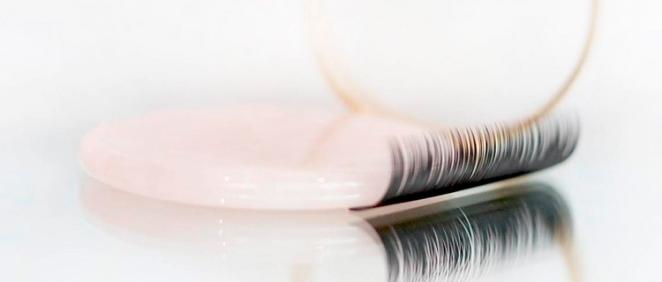 Silk
- Main material: Special Korean PBT Fiber
- High Curvature
- Soft, Smooth and Thin
- High Durability
- Eco-friendly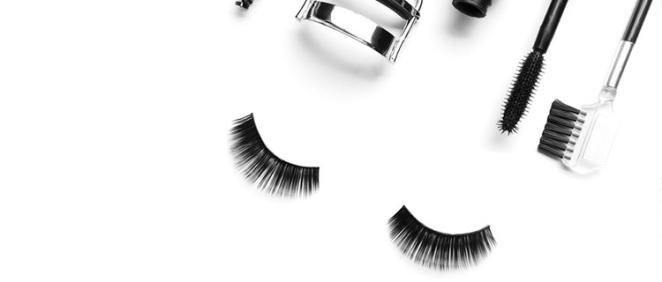 Premade Fans Volume
- Material: PBT Fiber imported 100% from Korea
- Various volumes: 2D 3D 4D 5D 6D 7D and more
- Quickly increasing thickness for each lash
- High Durability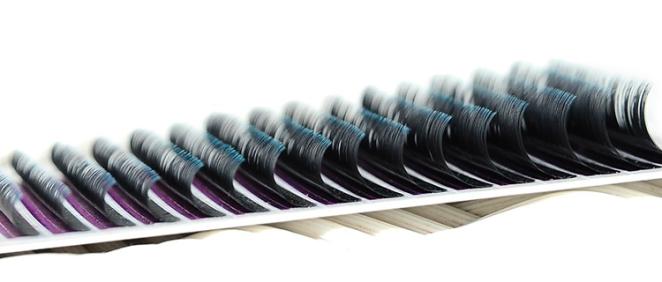 Ellipse Flat Eyelash
- Material: Korean PBT Fiber
- Stable Curl
- Handmade 100%
- Easily picked up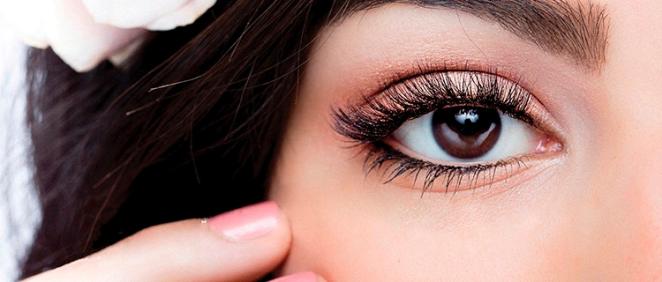 Color Lash
- Trendy and Fashionable
- Make your eyes twinkle and colorful
- Support single color, two tones or mix colors
- Customized packaging
We believe that we offer the most reasonable price for high quality products.

When request services from us, rest assured that the eyelashes/services are delivered by the top tier company in the field of eyelash extensions.
General Information
The desire to become more attractive is in our nature. As human being, we consider this as a necessity and a way to boost our self-confidence in the modern world. With this in mind, CharmLash was founded.

CharmLash is an international false eyelashes manufacturer and supplier that provide the best quality and the most innovated eyelash extensions in the field.

Spending countless hours on researching and testing, we have finally produced individual lashes to near perfection, 99% similar to a natural eyelash to provide our clients with the best possible products and services: soft, comfortable, smooth and natural. CharmLash believes our eyes, one of our most precious possessions, should never be compromised by inferior eyelashes.
CharmLash with 3 years experienced in OEM and owns a large factory. CharmLash is gladly to take order for your private label. Contact us and order premium fake eyelash extensions that can enhance your business.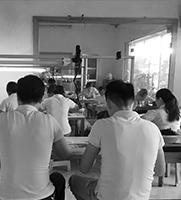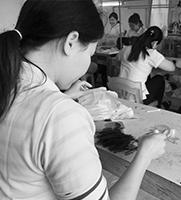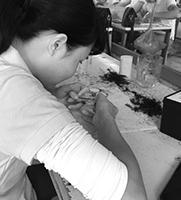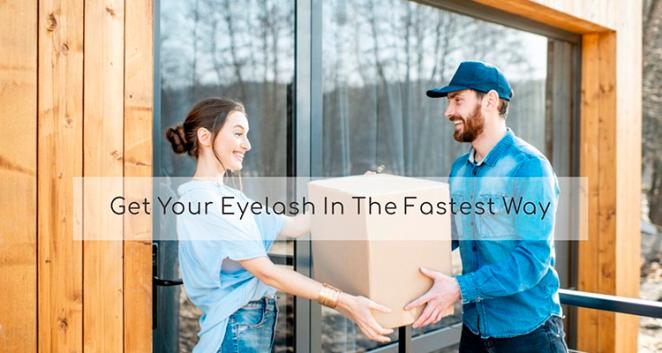 It is totally understandable the irritated feeling of our customers when facing lengthy delivery time. That's why we always provide our products with the most reasonable shipping method with the fastest delivery time: it will ONLY take 5-7 BUSINESS DAYS for the orders to be delivered.
Our customers come from all around the globe: The USA, Australia, Spain, Russia, Ukraine, Estonia, Germany, Italy, Japan, Poland, The United Kingdom, Netherlands, etc. We offer two kinds of delivery terms: by Express (for most orders) and by Sea (for larger orders).
You can choose shipment method via DHL, UPS, FedEx or any other nominated logistic companies.
Head Office: 경기도 포천시 가산면 마산리 42번지 3층
Tel: 010 8910 2905
Representative: Level 1, No. 81, Lane 35, Nguyen An Ninh Street, Hanoi, Vietnam
Tel/WhatsApp: +84 915795899
Factory: Hung Yen, Vietnam
1. What are the materials of eyelash extension?
- We use special PBT imported directly from Korea as main material.
2. Do you provide samples?
- Yes, samples are free but you maybe charged a little for shipping fee.
3. Do you do private label/custom label?
- Just tell us how you would like your products to be like. We will make it come true.
4. What's your lead time of order?
- With an order has lower than 500 pcs, it usually takes 4-5 days.




5. How should I pay for the order?

- Once a quote has been accepted, a 50% deposit plus shipping fee is required before producing. The remaining balance will be paid before shipping




6. How long does shipping take?
- The shipment will be delivered to you after 1-3 or 5-7 business days by Express.




7. How many lines does eyelash extensions have in a tray?- A tray has 12 lines, 16 lines (default) or 20 lines. Also, we accept customize design as well.




8. Are your eyelash extensions environment-friendly?- Our lashes are 100% environment-friendly.




9. Are your products cruelty-free?- Please rest assured that all of our products are not tested on animals and are completely cruelty-free. We do not use real mink lashes for this reason.




10. Will it damage my natural lash?

- No, it won't if it is applied by an eyelash extension professional.




11. How can I track my order?- We will provide the available tracking number directly to your email. Please contact us in detail in case you want to track your order's shipping information.