Cheon-go-sam Korean Red Ginseng & Lingzhi Drink (Extract)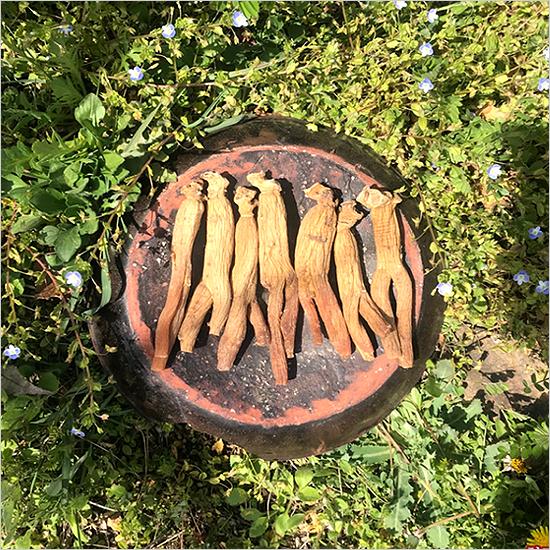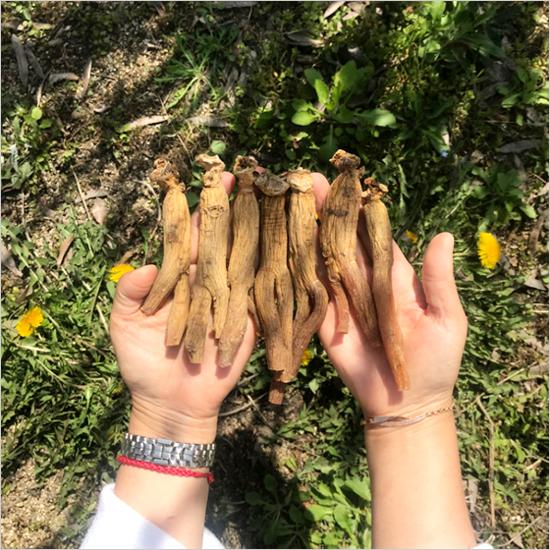 Cheon-go Sam H&B is a red ginseng manufacturer located in Geumsan-gun, Cheongsan-gun, South Korea.
With parents who have kept the tradition of making red ginseng for 30 years, they carefully manufacture red ginseng with their know-how based on their experiences.
Our Cheon-go Sam H&B exports a variety of red ginseng products to China and Vietnam.
• Korean red ginseng(Republic of Korea / 5or6 years of growth), Lingzhi
• 50ml*30ea
• Within 2 years from the date of production
• 1day Directly drink 1~2pouchs.
• You can also drink it after reheat in the microwave.
• Keep out of direct sunlight in a cool place.