Maruhisa is planning children's clothes for all ages from newborns to elementary school students.The goal is to make products that combine various designs, obsession with secondary processing, and practicality that only children's clothing can be used.Newborn babies and baby sizes are being careful of mother's eye-level design and easy-to-break patterns.Regarding fabric processing, I am studying every day to make it better, such as 100% cotton but also with absorption inner dryness or UV effect.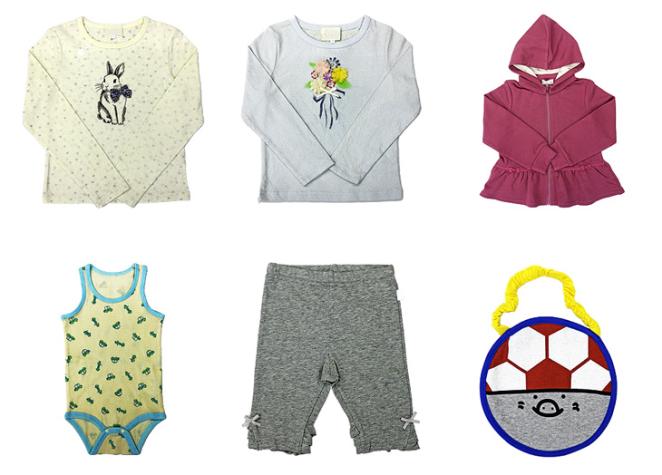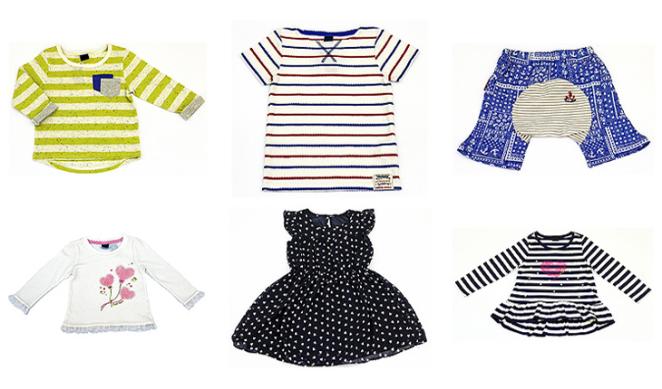 What is MARUHISA?
Maruhisa's Work is Projecting & Production Clothes.
Armed with Clothes of Maruhisa Planning, Trading of World also has the challenge of global production activities with a view
Taking advantage of the knowledge of as apparel maker that have developed over many years, it does not disconnect the hand to quality.!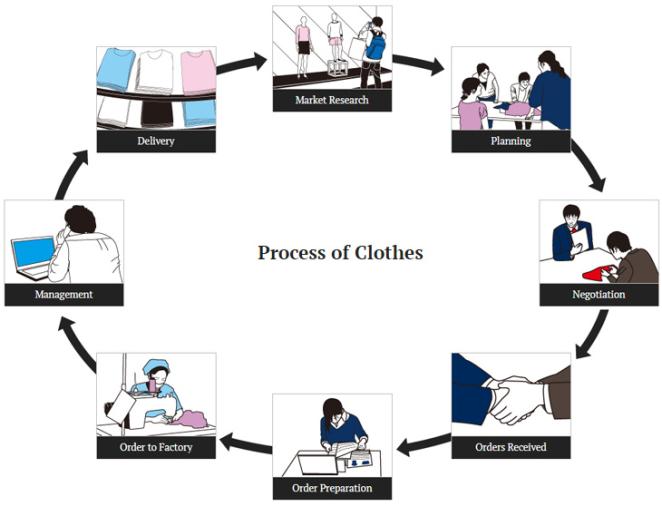 FACTORY
MARUHISA PACIFIC CO.,LTD (MPC)
Since our Bangladesh factory began production in 2009, we have steadily increased capacity.
In addition, we opened a new jersey knitting and dyeing plant in 2011. The factory produces top quality products that are
manufactured by our vertical integration from raw materials to finished products, by our highly skilled workers.