China Factory High Quality 5-19mm Clear Tinted Toughened Glass with Good Price
What is toughened glass?
- Toughened glass is using high temperature to form a very high pressure on the surface of float glass to make it high strength making an "unbreakable" strength. Toughened glass is also called tempered glass. It can endure very high impact without any sign of breakage. even break due to extremely high impact, the toughened glass will shattered into small pieces with obtuse angles which will do no harm to human beings.
Below is our tempering machine. Products with extreme flat surface and no spot.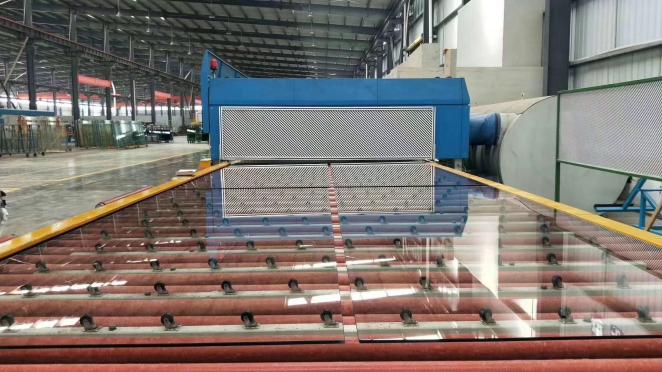 Primary advantages of toughened glass
- Super high strength: Toughened glass has 5 times higher strength than normal annealed glass with the same thickness. It can endure high impact and strong windload.
- Super safe: It will do no harm to human beings as it is tough, even when it is broken due to accidentally. It will shatter into small piece with obtuse angles which will do no harm to human beings.
- Very high transmittance: We adopt high quality raw material to ensure our good quality. Our glass has very high transmittance to make sure that you can enjoy a good view of outside when you are sitting interior.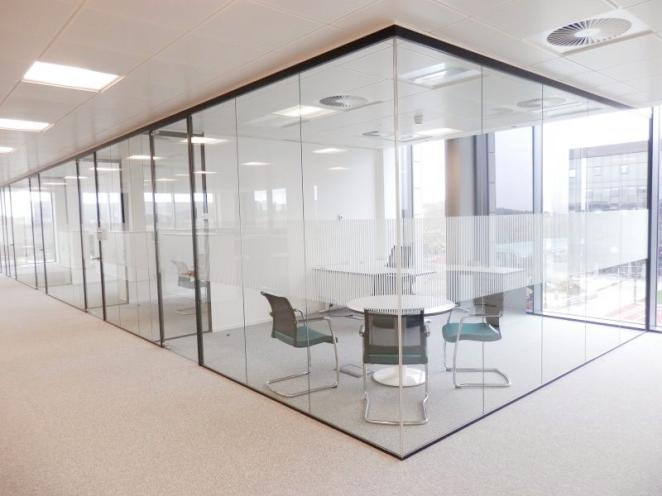 What is the applications of the toughened glass?
- Shenzhen Dragon Glass toughened glass has widely range of applications. As it is super tough and very safe. it is now widely used in facade, curtain wall, windows, doors, railings, partitions, shower rooms, etc.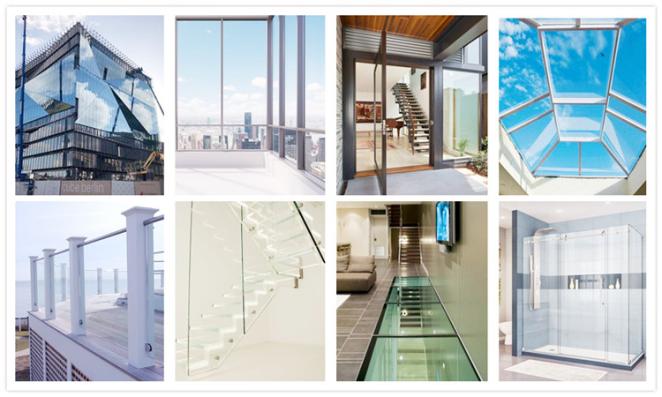 Technical parameters
- Product name: Shenzhen Dragon Glass toughened glass
- Strength: >95Mpa
- Material: Top A level
- Quality: CE & ASTM & ISO9001 etc.
- Glass shape: Flat /curved
- Capacity : 6000SQM/day
- Max size: 3200*12000mm
What certifications do we own?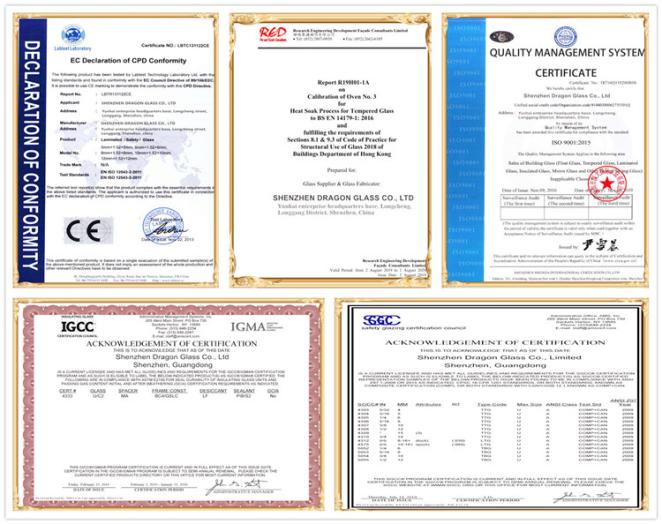 Why choose Shenzhen Dragon Glass?
1.We are one of top 3 toughened manufacturers in Guangdong province in China.
2.Good quality raw materials like float glass and pvb or sgp etc.
3.Fine and advanced machines to process precisely.
4.Strict quality control systems to make sure high quality before sending to our clients.
5.Multiple certifications like CE /IGCC /SGCC/ISO9001.
6.Large quantiy capactity making sure our toughened glass price very competitive in glass business.
7.Strong packing leaves no worry for the shipping security.
8.We have exported low e glass to clients in Phillipines, Malaysia, Vietnam, Indonesia, etc.
9.Fast responding within 3 minutes and provide solutions in 24 hours.