UV Fused Silica Windows/quartz glass plate are precision manufactured using UV-grade synthetic fused silica. In addition to superior transmission, the synthetic fused silica of these optical windows exhibit higher thermal properties, exceptional purity, and excellent environmental durability for demanding applications.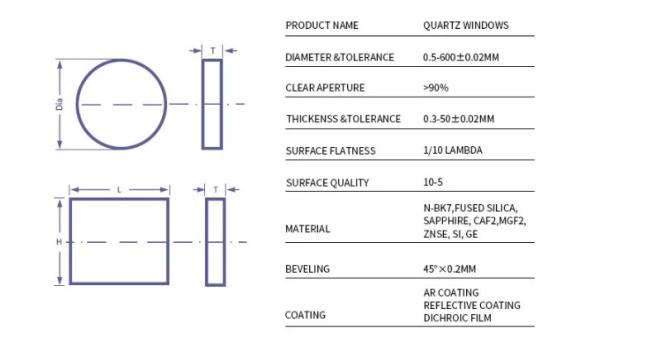 The wavelength of general optical windows' substrate( without coating)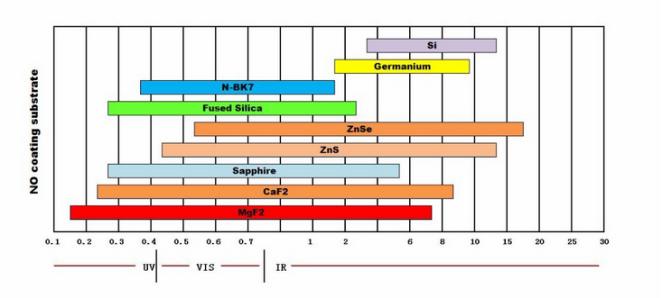 Shenyang Ebetter Optics Co., Ltd. offers standard and high precision optical windows in round,square, wedge shapes. We also support custom made optical windows in a variety of substrates, such as UV Fused silica, N-BK7, Germanium(Ge), Silicon(Si),Zinc Selenide(ZnSe). The high precision parallelism of 10 arc seconds, surface quality of 10/5 and flatness of λ/20.Single layer or multi-layer anti-reflection coatings are available.
For more information, please browse
Website:http://www.ebetteroptics.com/productshow.php?cid=18&id=43
Alibaba Shop:
https://ybtoptics.en.alibaba.com/productlist.html?spm=a2700.icbuShop.88.17.abf724560lDX4r