Description
EB GLASS BRAND Self adhesive Smart Window Film works on an electrical principle switching from frosted
(opaque) to clear(transparent) when power is applied. In its frosted state the film acts as an electronic blind providing privacy and security for any glass, window or partition.
Custom shapes and sizes are available and multiple pieces can be joined together to create large switchable
glazed panels or partitions.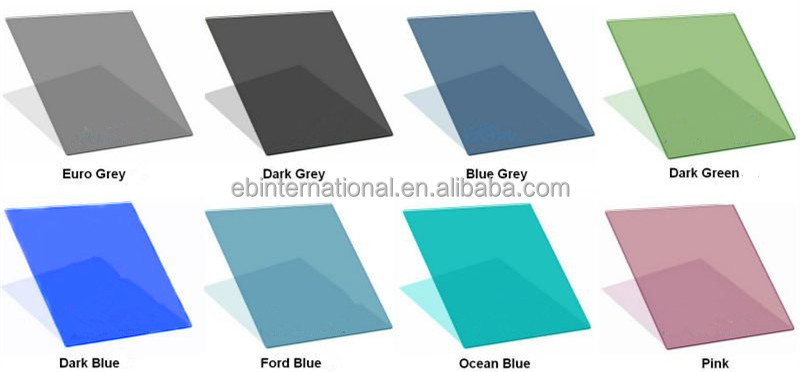 Advantage
Superior quality with satisfaction guarantee.
Each piece of Smart

Film

is bespoke, so whatever your specification, we manufacture to order providing

the

perfect design solution.
Accessories
A4 sized Switchable Film demo kits are available that come complete with control switch.
Technical Specifications
Technical Specifications

Description

Magic Film/PDLC Film

Magic Glass

Thickness

0.32mm-magic film

0.38mm-magic self-adhesive film

5+5mm,6+6mm,8+8mm

Operation Mode

Power On: Transparent / Power off: Opaque

Max.size

1.4m*30m length(white,grey,black)

1.5m*50m length(pure black)

1.2m*50m length(special color)

Width: 0-1.8m length: within 3m.

Color

White,Grey,Black,Special color.

But Minimum order quantity of customer

request special color:full width *50meters length

White clear, blue, pink,

yellow, red,black, bronze

Control mode

Switch control, remote control, wifi internet control, cell phone control

long distance control.

UV Block

More than 99%

Operating Temperature

-20℃ ~ 60℃ (-4℉ ~ 140℉)

Storage temperature

-40℃~ 60℃

Parallel Light Transmittance

78 ± 2% (On) / 9 ± 1% (Off)

Sunlight Transmittance

80 ± 2% (On) / 60 ± 3% (Off)

Haze

5 ± 1% (On) / 92 ± 2% (Off)

Visible angle

150°

Operating Voltage

30V/48V /60v AC

Collector supply voltage

<32V

Frequency Range

50 ~ 60Hz

Power Consumption

About 5-7W per sq meter

Switching Speed

Less than 1 second
Off → On : 100 milliseconds
On → Off : 100 milliseconds

Working life (turn on)

>10 years.

Switch times

>2000000times.

There could be a little difference in essence according to a kind of film and installing circumstance.
Featured Projects
Corporate boardrooms / meeting rooms

Residential windows

Dividing partitions

Conservatories / sun rooms

Vision panels

Luxury vehicle privacy

Yachts

Retail / museum display cases
Interior :For office dividing partition,conference rooms, restaurants and hotels etc.
Retail :For storefront advertising, projector solution,museum display cases etc.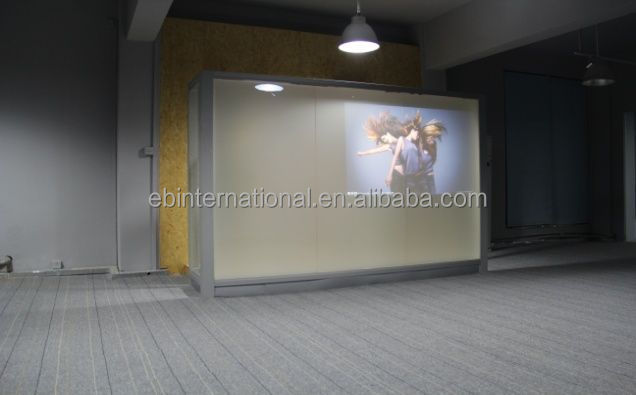 Healthcare Facilities :For hospital etc.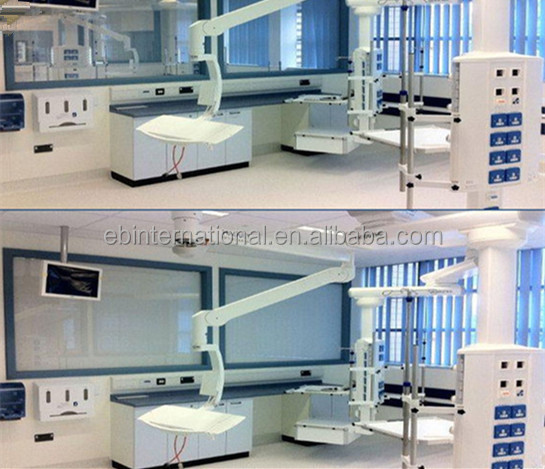 Residential: For bathrooms, kitchens, room partitions, windows and skylights etc.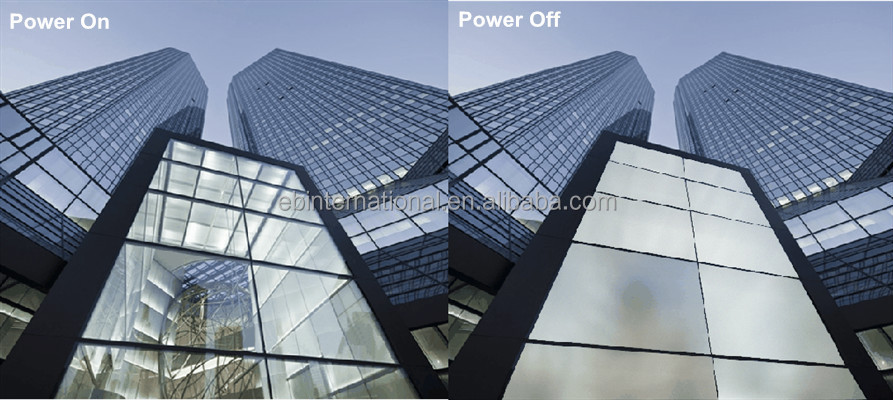 Automotive :For automobile, aviation, yachts, planes etc.

Video Show on Youtube
For blue pdlc film, http://youtu.be/

watch?v=

XQsEF449Q9w
For green pdlc film,http://youtu.be/

watch?v=

geWKexv8P5k
For black pdlc film,https://www.youtube.com/

watch?v=

RlhMfWQ2UZg

For grey pdlc film, https://www.youtube.com/watch?v=AdZ2HDPJHbw
RFQ
1, How does Smart Film work?
In "Off State" when no electrical power is applied on the smart film the light is absorbed or scattered and the film looks dark gray or white. In "On State" the light is transmitted and the film looks transparent.
2, What is EB product lead time?
Lead time for its PDLC Film Products is 15 days after PO confirmation.
3. What is the size of your roll?
For white/ grey/ normal black color: max size 1.4m width* 30m length
For pure black color: max size 1.5m width * 50m length
For special color (blue ,green,pink etc): max size 1.2m width * 50m length
4. What are your shipment terms?
We deliver it by air/express transportation.
Customer clear custom, release and deliver to final destination.
5.Is there a MOQ (Minimum of Quantity)?
MOQ is flexible, but special color based of 1roll.
6, What is the expected life of your products?
Life expectancy is approximately 10 years or switch >2000000times.