Brand: Langjiu
Specifications:500ML*6/carton
Component:sorghum,Wheat
Texture:soft taste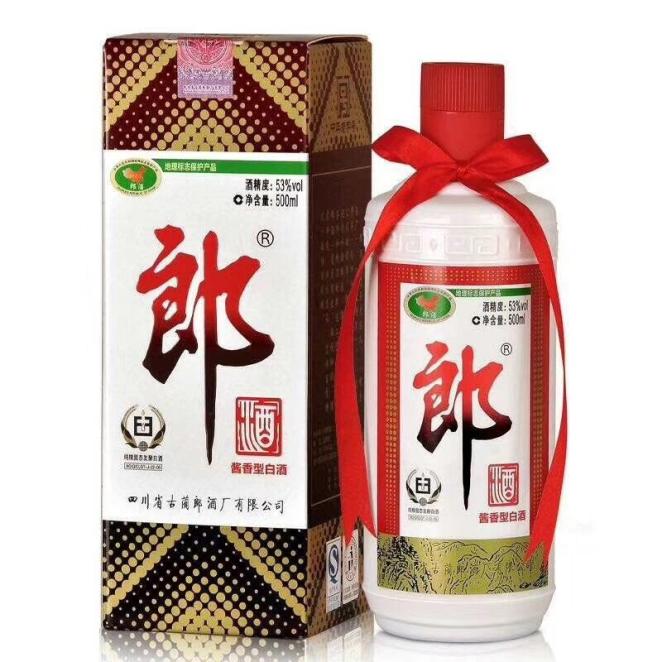 Our company locaed in Chengdu,Sichuan.Here is so many famous liquor like Wuliangye,Jianlanchun,Langjiu,luzhoulaojiao.We are sale popular and famous liquor.
China is a liquor production and consumption power.But Sichuan have 4 famous liquor bands.
Wuliangye,Langjiu,Jiannanchun,Moutai & the famous liquor of China is mild and mellow to the taste.
The famous wine is made from rice and corn.
Chinese spirits have been distilled mainly from fermented cereals.It's good for pepole's health.