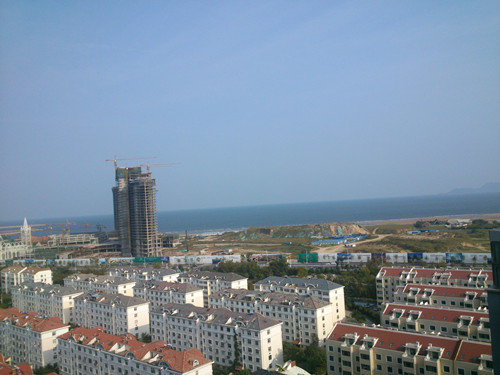 Established in 2007,Qingdao Maychem Co Ltd has been committed to providing safe and healthy food additives for various world- wide food companies. Continuously we offer high quality seaweed food ingredients which extracted from marine brown seaweed, namely, Sodium Alginate, Mannitol, Sorbitol, Potassium Alginate, Calcium alginate, Carrageenan, Propylene glycol alginate (PGA), Citric Acid (MONO & ANHY) etc. They are widely used in the field of sugar-free foods as low calorific value sweeteners,as meat thickener complex ,as and fat meat alternatives complex and so on. They are safe and healthy to peoples health.

From year 2014, the company started to develop seaweed fertilizers, a true safe and healthy fertilizer for plants and crops for they are extracted from marine seaweeds by bio-engineeringanddegradationtechnology
The seaweed fertilizers are rich in various nutrition elements and plant growth regulators including nitrogen ,phosphate ,potassium ,calcium ,
magnesium ,microelement(Cu Fe Zn Mn B) , alginic acid, cytokinin , betaine , mannitol , polysaccharide ,iodine and so on. It is 100% soluble in water. The fertilizers will enhance various plants growth through PGR and colloid substance from the brown seaweed and prevent plant diseases and insects pests more effectively. It leaves zero pollution to the soil and environment after being used. .

Wewill continuously pursue and develop the companys main objectives: customer satisfaction and high product quality. We are looking to establish a long-term business relationship with friends all over the world.