FG BEAUTY
Opuntia Cactus grown directly from nature are used as a main ingredient.

With the CN-27 technique, a patented technology of FG BEAUTY, helps to maintain skin nutrition and miniaturization for a long peirod of time.
01 DEEP AND PERFECT CLANSING BALM
This moisturizing make up remover easily removes mascara and lipstick.
It also removes comedonal acne, peels dead cells and moisturizes skin.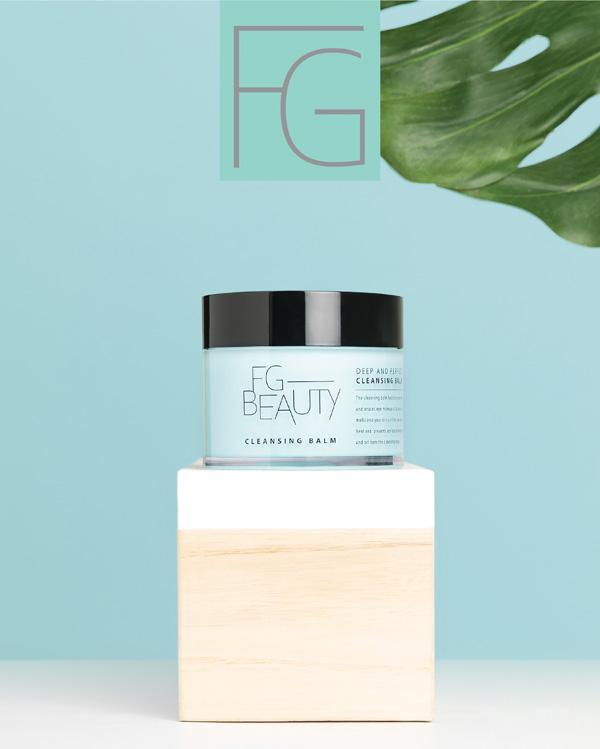 02 STEWARDESS MASK PACK
This all-in-one sheet mask is packed with nutrition for your skin, and keeps your skin healthy and youthful in the long-term.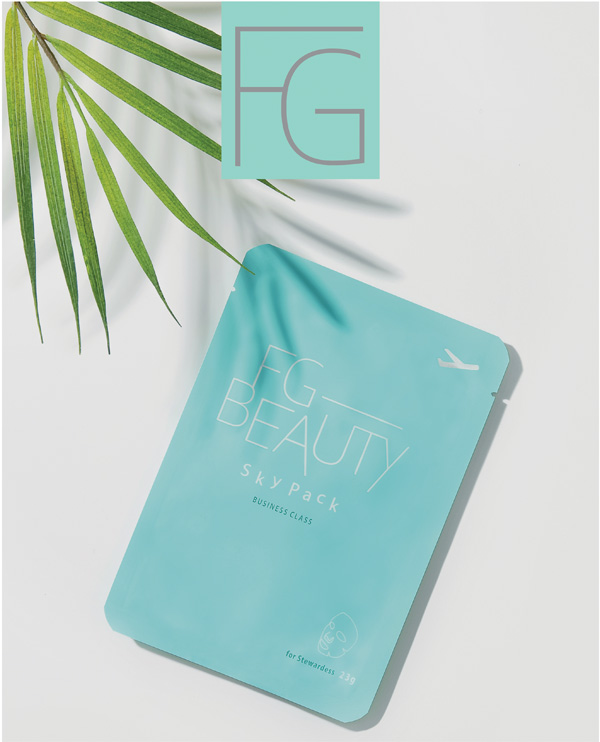 03 HIGH CLASS SOOTHING GEL
This premium soothing gel is perfect for dry or sensitive skin, and can also be used as a sleeping mask.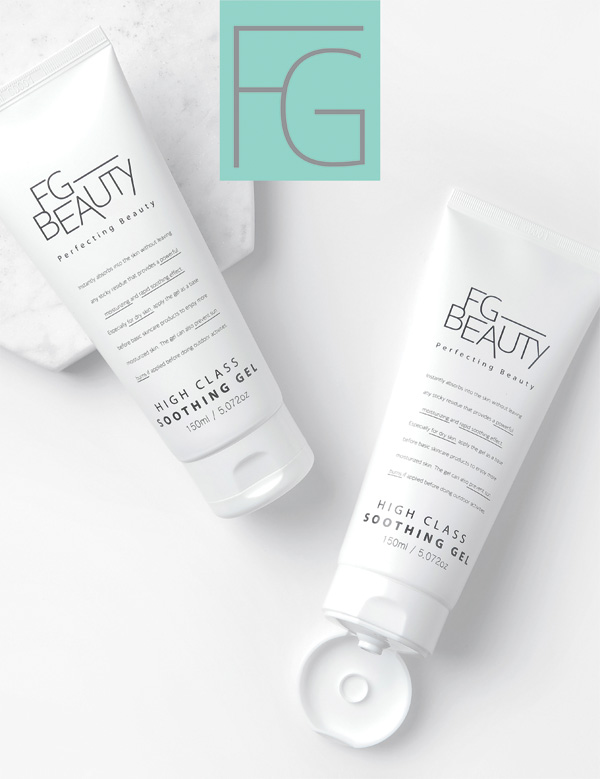 04 CEO ESSENCE
This emulsifying all-in-one essence is perfect to use after cleansing your skin.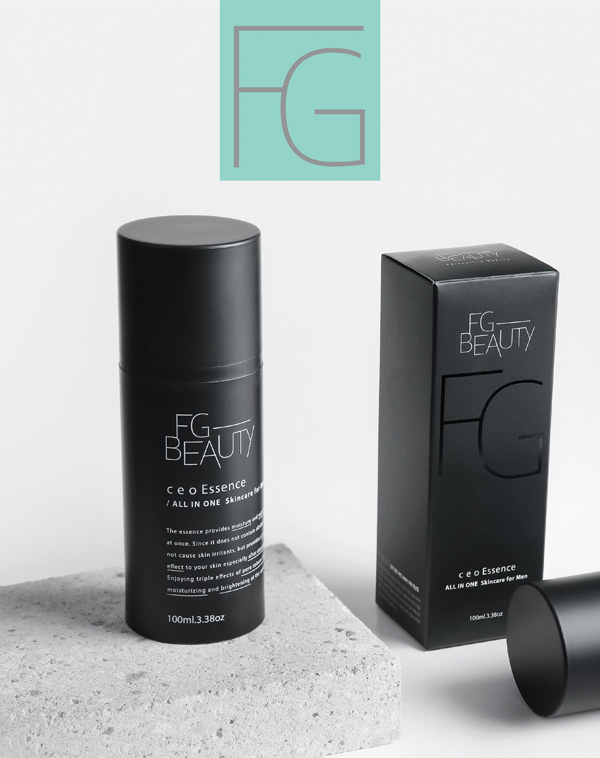 05 ALL FINISH BB CREAM
This BB Cream has a premium matte texture, and covers all bases regarding skincare.