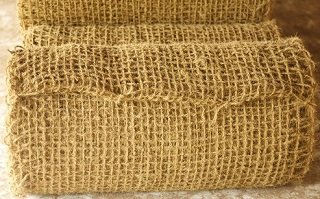 Homemart Service Trading Co., Ltd was found in 2015, majors in manufacturing Coconut products for exporting, wholesale with best quality products.
Homemart went into operation and development speed quickly. Have been nearly 2 years manufacturing, distributing and exporting Coconut products, Homemart has the experience to meet your needs gradually.
The main products of Homemart such as coconut fiber mat, coir net with different weaving techniques (one way, two way, handmade, machine) and with diversified specification.
Homemarts products have been exported to China, Taiwan, Japan, Korea, Philippines, We are going to have plan to expand our market shares to Europe and United States. At present, Homemart is a member of Ben Tre Coconut Association.

Beside exporting, we have also provided Logistics service with a large amount of trucks and professional transportation.

We are proud of our mission: HOMEMART creates value for our customers by consistently providing best-in-class products and services.