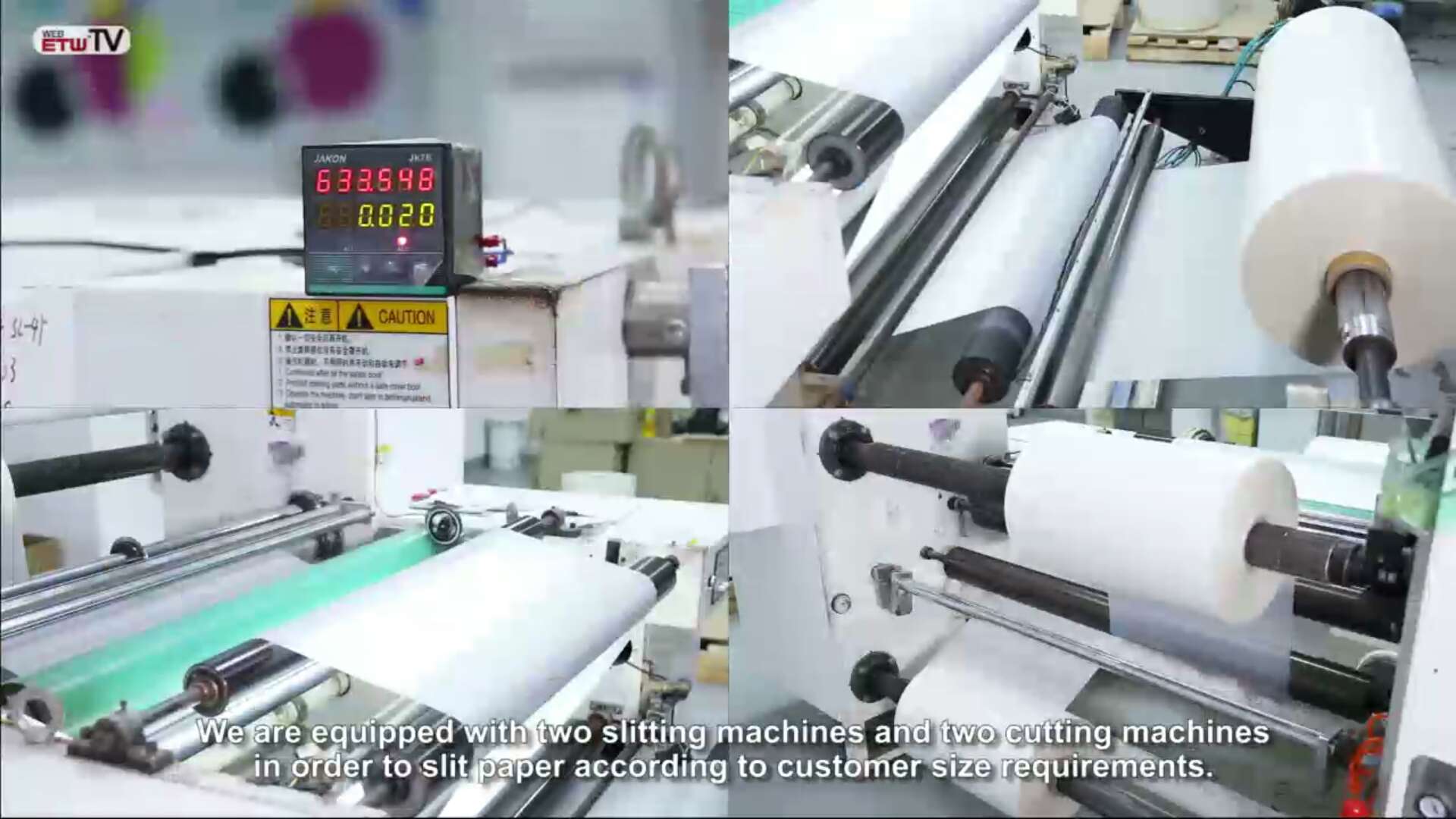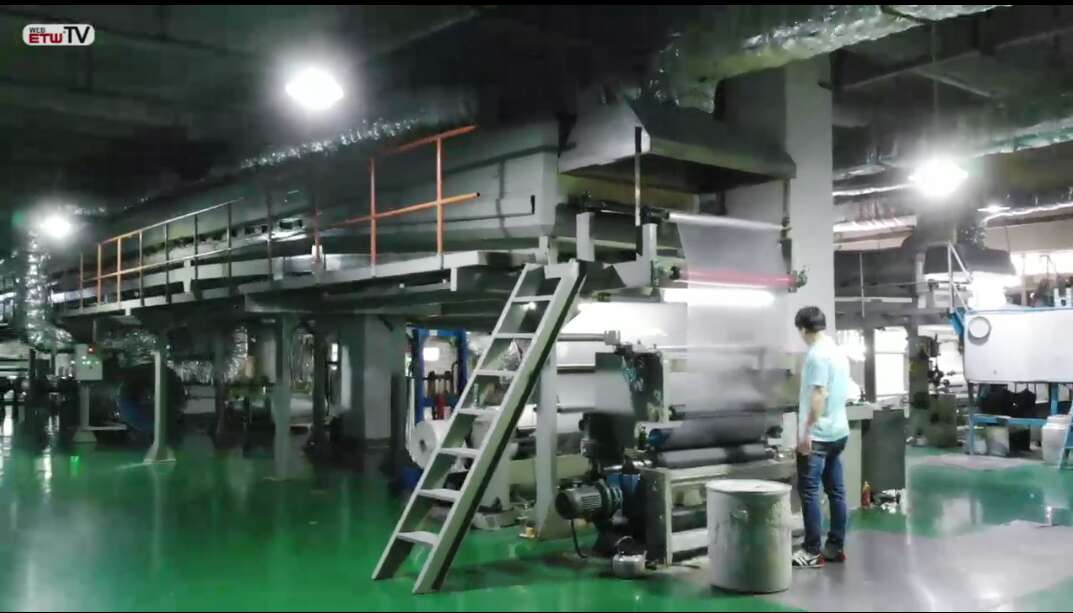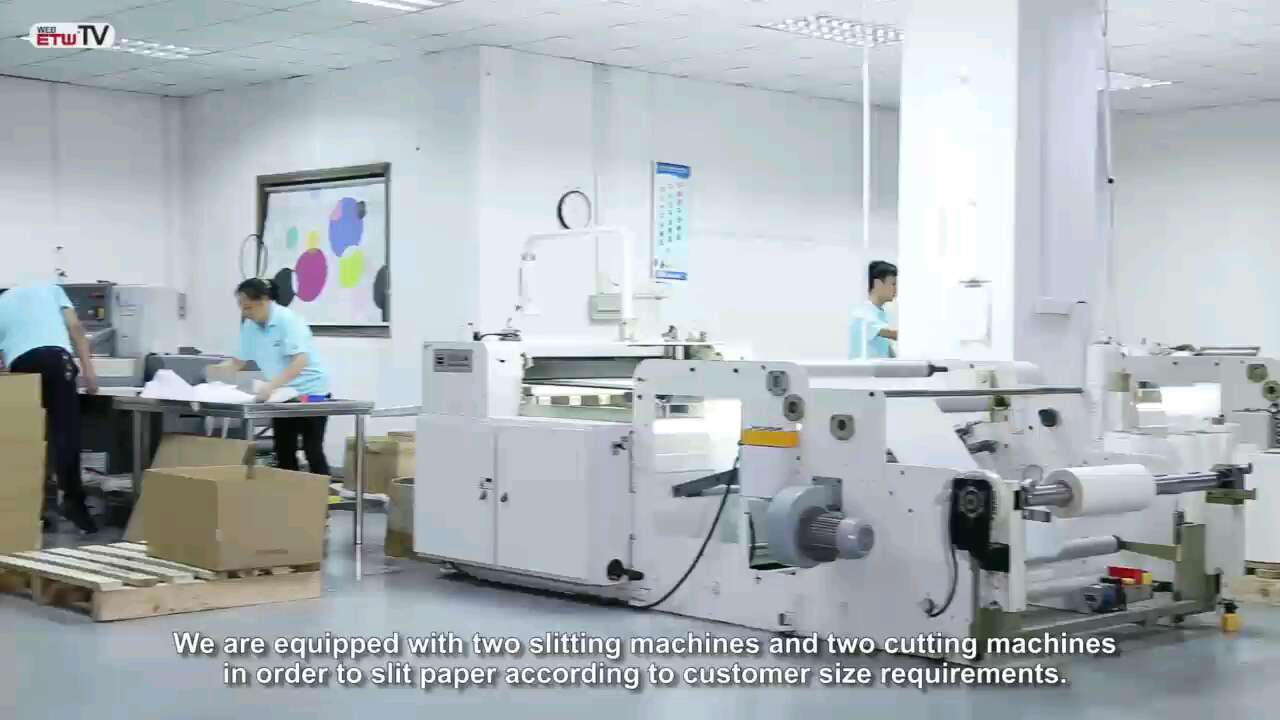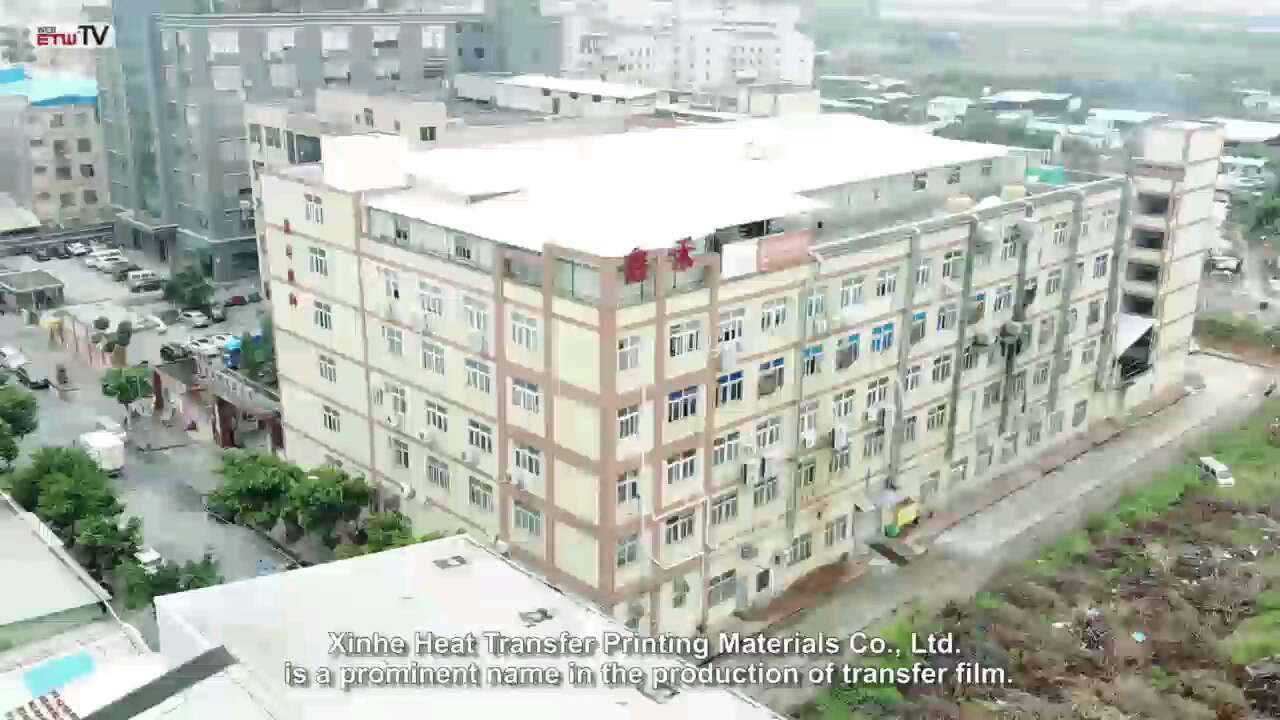 Key Specifications/Special Features

Specification:
Material: PET
Printing technology: screen printing
Nature: cold peel, finish highly matte
Size: 39*54cm or 48*64cm or under customers' requirements
Thickness: 75microns and 100 microns
Hot stamping temperature: 140°C, 15 seconds

Characteristics:
Using high quality release film as base material
Good for screen printing for labels, antistatic treatment on the back
Smooth, no crease, no particles, no bubbles and no detachment
Suitable for various solvent-based ink and water-based ink printing

Others:
finishing:glossy/plain/matte PET films
Peel:cold peel and hot peel heat transfer film
printing:screen/offset printing
color:bright color and no bit color
peel off:peel off easily heat transfer film
usages:heat transfer films for garments and textiles industry

Cold peel matte heat transfer PET films,suitable for screen and offset printing.regarding the inks,the water-based and solvent-based inks are both okay.it's very popular for heat press.

Dongguan City Xinhe Transfer Materials Co.,ltd is a professional manufacturer of various heat transfer film,flocking film,Reflective Film,Lettering Film,Silicone Film,Digital Film. We always put quality first, pursue excellent ideas, and pay close attention to internal management and after-sales service. Xinhe is the only one enterprise which produces and markets products by oneself, with faster development, the best service and the most competitive price. Now with the help of clients around the world, Xinhe becomes the leader in the industry.

Facing the fierce market competition, labor shortage, and the difficulty in the management of personnel issues, our company always thinks of customers' need. Our company has received a number of patents. We improve customer product level and reduce customer cost of the production. We use good technology to solve the problems in the production process and try to achieve the first goal of forming good relationships with domestic customers.
This is Echo from Xinhe heat transfer materials co., ltd,which can manufacture transfer films and transfer powers for both screen printing and offset printing.I receive your enquiry in TradeBig,so I catch this chance to write this email,and hope this doesn't bother you.
Xinhe has 11 years of r&d experiences since it was established in 2007.we have more than 10 heat transfer film models with mature technology today.The main products we can offer are:Hot peel(Cold peel)/Matte(Glossy)/Screen printing(offset printing) heat transfer release film,release paper,silicone printing film,reflective film,sublimation ink,and heat press. Xinhe has also achieved the OKEO-TEX certification in June,2017,which is the recognition of our products.
There are 3 coating machines in our workshop,the average volume of heat transfer films we produce is about 100,000 sheets per day.the production lines are busy all day to meet the demands of customers from all over the world.
By the way,pls kindly check the video of Xinhe in YouTube https://m.youtube.com/watch?v=HjRcNOzio30&list=LLr9BChb7HsN1afyt5XOWPdA&index=2&t=24s,it's a more visible way to see us.
And you are sincerely welcomed to visit us in Dongguan city during your coming business trip,hope we can have a further discussion.