Communication Base Station Lithium Ion Battery Manufacturers
Specifications:
1. Lifepo4 battery China manufacturer.
2. More than 2000 cycle-life,high capacity.
3. High discharge rate with superior safety.
4. OEM services offered.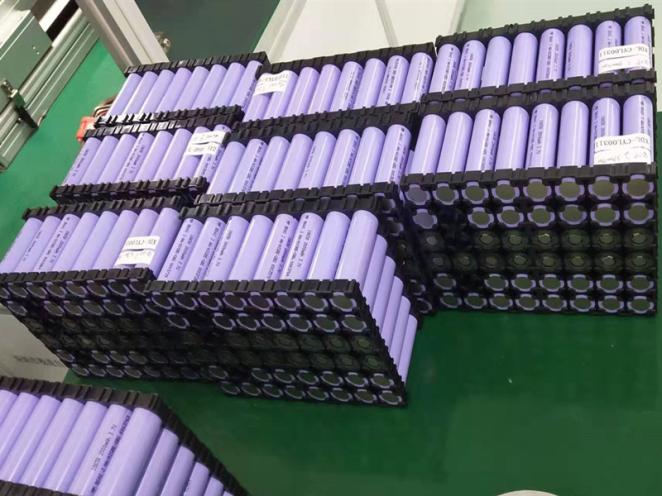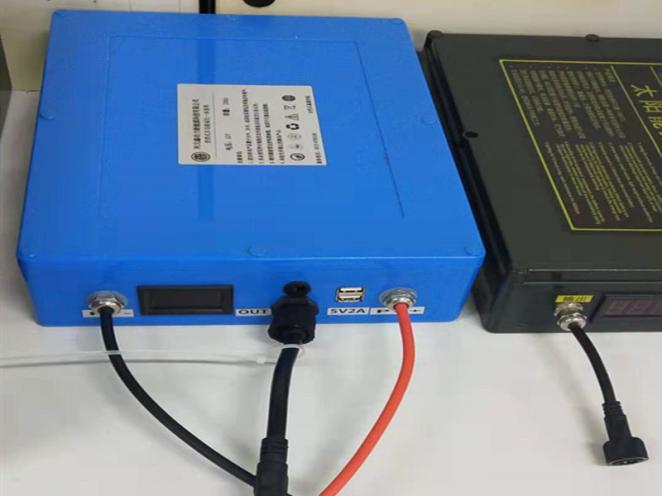 Product Application:
1: E-bike
2: Electric tricycle
3: Quad bikes
4: Electric scooters
5: Electric cars
6: Mobility scooters etc
7: Golf cars
8: Ride-on toys
9: Electric scooters
10: Battery-powered wheelchairs
ABOUT US
Hebei Xin Power new energy technology co., Ltd was established in Baoding city, Hebei province in 2017. we are specialized in producing all kinds of E-bike battery,electric motorcycle battery, electric vehicles, energy storage system and customized lithium battery projects, widely used in AGV boot vehicles, UPS reserve power supply, communication base station, military and medical equipment storage system.
EXHIBITION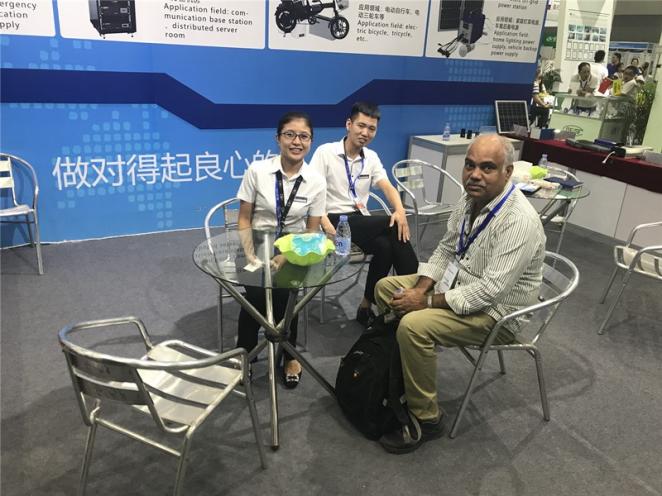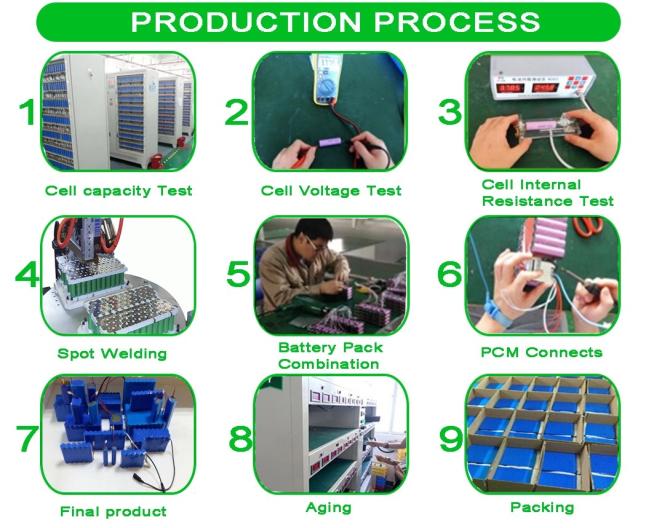 welcome you CONTACT US