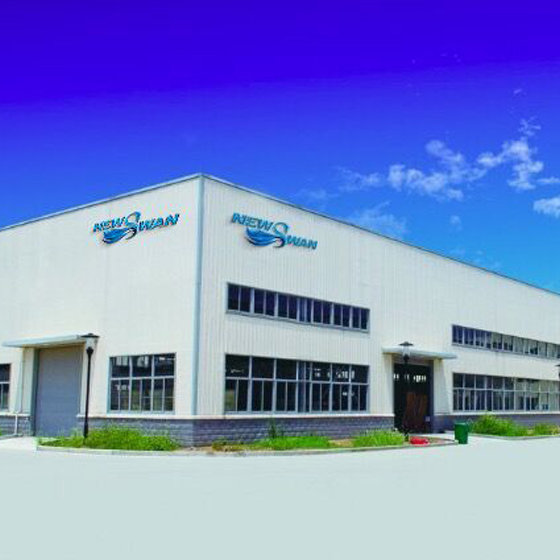 Founded in 1995, Newswan is a trading-manufacturing group specializing in providing a comprehensive range of high-quality Chinese-made wood products and related services, from cost-effective manufacturing solutions to nationwide shipping and international trade. Newswan has up-to-now already become a brand well-known among Chinese wood industry as well as end users, manufacturers and dealers of wood products across the globe.

With offices in Hong Kong, Shanghai, Linyi, and Qingdao, to date Newswan has set up a series of factories, affiliates as well as branches as follows:
Newswan Timber Products Co., Ltd.
Newswan Door Industry Co., Ltd.
Newswan Building Materials Co., Ltd.
Newswan Decorative Material Co., Ltd.
Shanghai Newswan International Trading Co., Ltd.
Newswan Industry(Hong Kong) Co., Ltd.
Selling Categories
- Construction & Real Estate >> Doors
- Construction & Real Estate >> Fireproofing Materials
- Construction & Real Estate >> Formwork
- Construction & Real Estate >> Timber
- Construction & Real Estate >> Wall Materials