This interblock mould is very suitable for concrete precast factory/rental station/brick factory. If you are a concrete contractor, you can also try to import this project. All moulds are very easy to operate.
Our moulds are made of high quality steel and available in various shapes and sizes. The mould is best placed on a steel or plastic base, release agent applied. Concrete poured in, indeally vibrated using a poker then left to cure for 24 hours.You know,all concrete blocks are Once cured.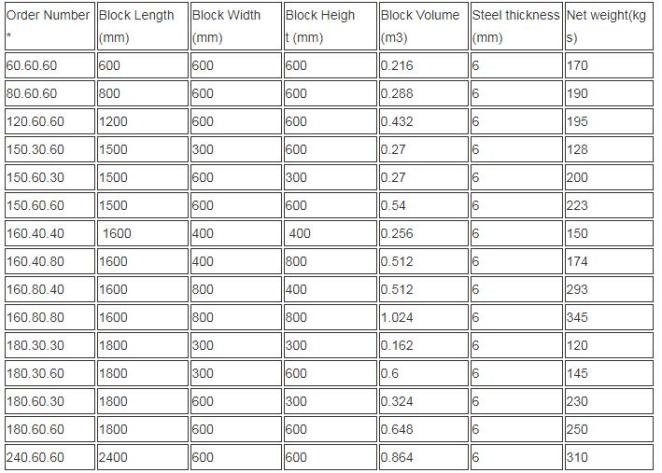 Customized special designs are available.