Johnson screen divided screen tube and screen plate.Each wedge wire screen product is custom designed to suit the specific requirements of the customer and to enable a relatively low cost and high performance solution for the screening application.The high open area of the wedge wire screen provides excellent capacity. Wedge wire screen offers continuous slot openings that widen inwardly so the particles tend to pass through the screen.
The all- welded stainless steel construction products high strength and extended service life suitable for many screening applications in numerous industries.
The features of the wedge wire screen make it an attractive solution for separating solids from liquids,retaining media, filtering,sizing,dewatering,collecting,and distributing wedge wire cylinders are use as rotary screens collectors such as screen laterals and nozzles,resin traps,in-line strainers, water ntake screens,well screens,as well as many other applications involving liquid/solids separation.
Next ,kindly to watch the follows pictures of tubes that we used to produce.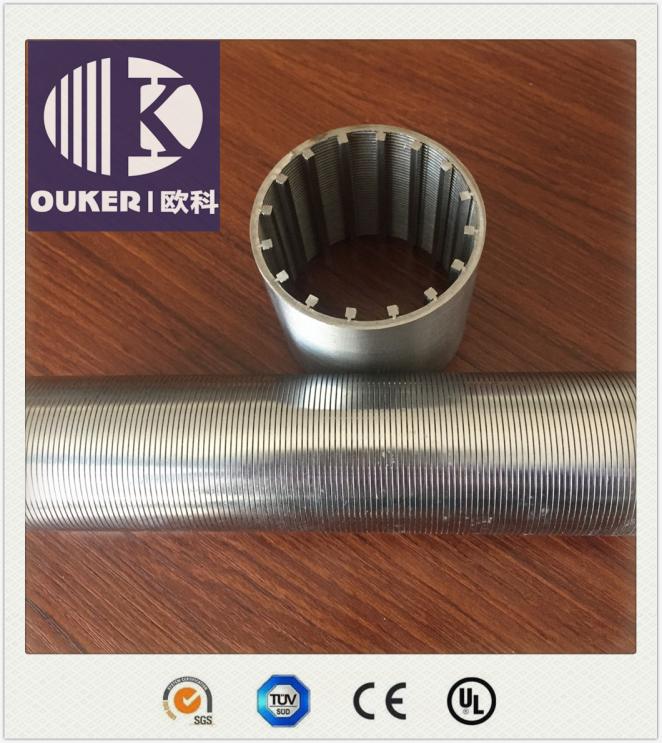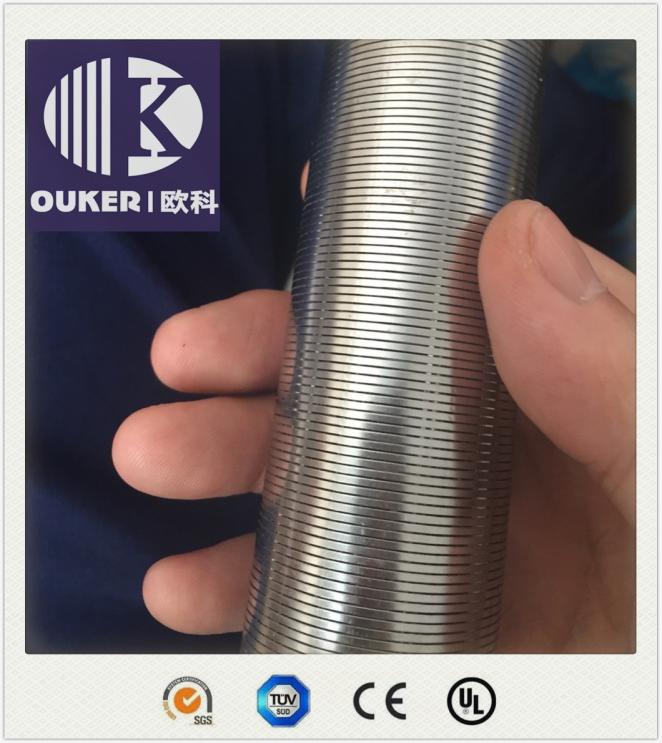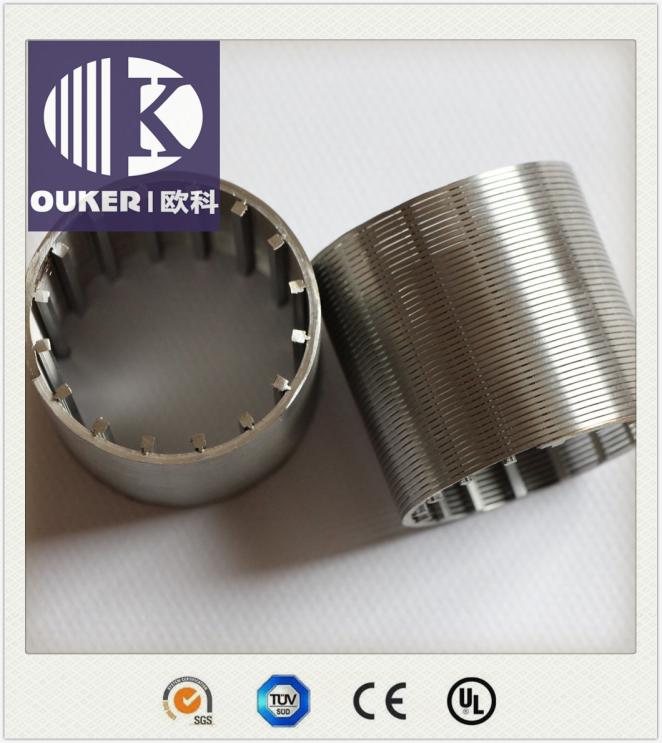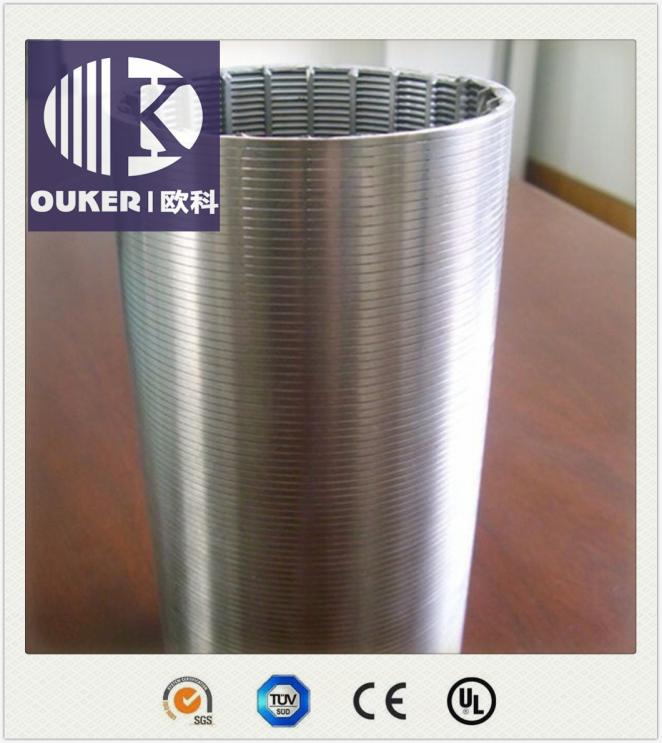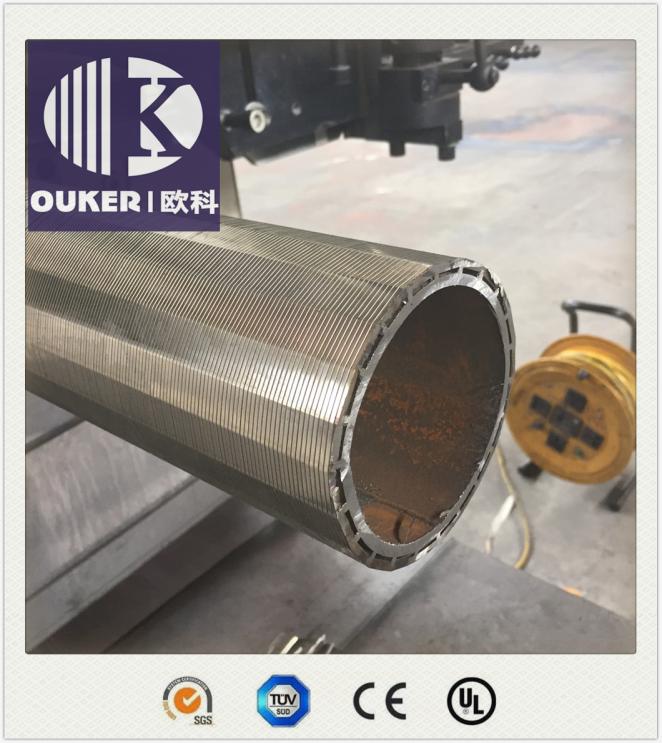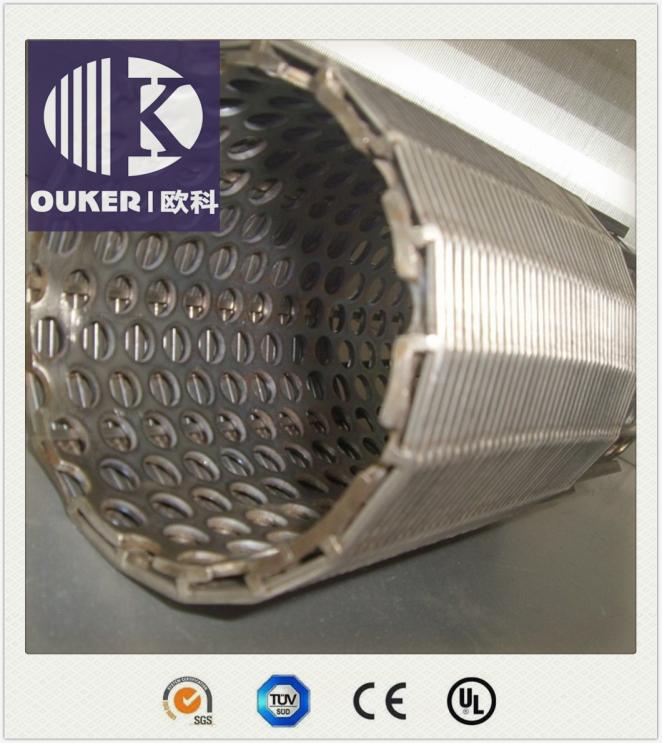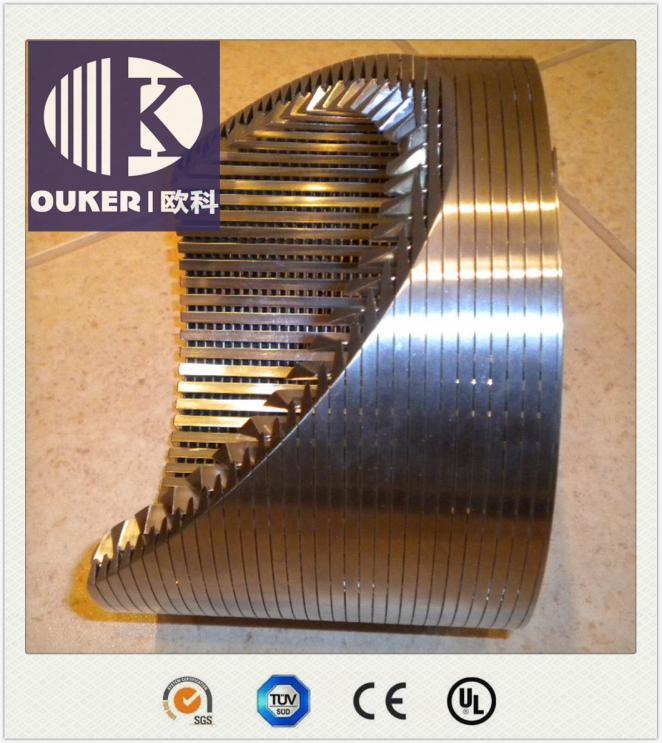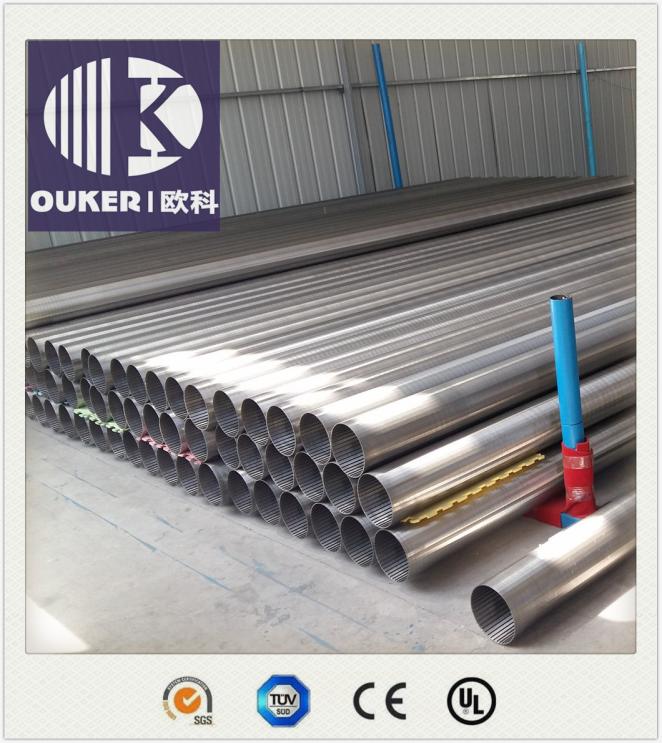 Plate pictures as follows.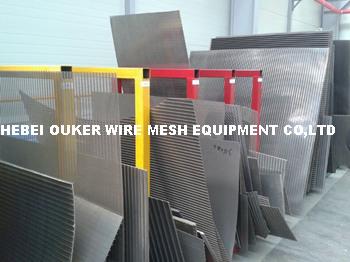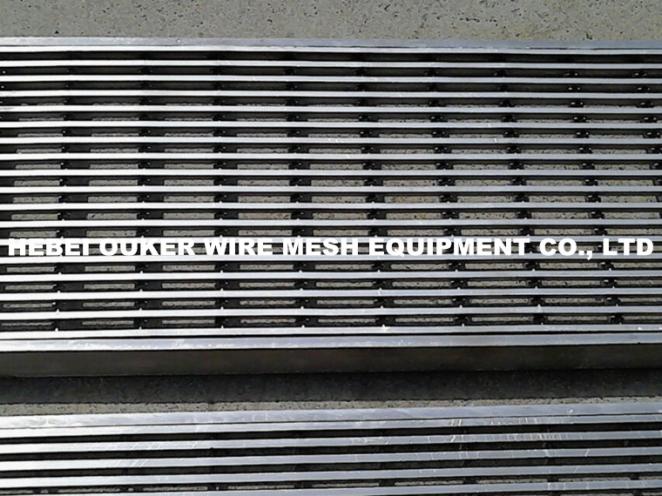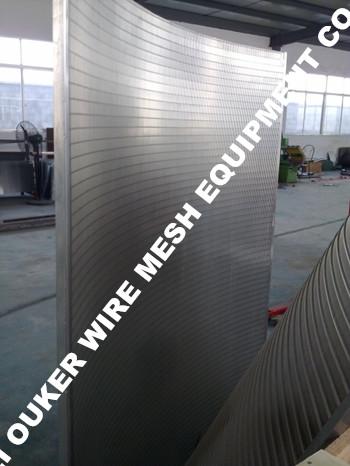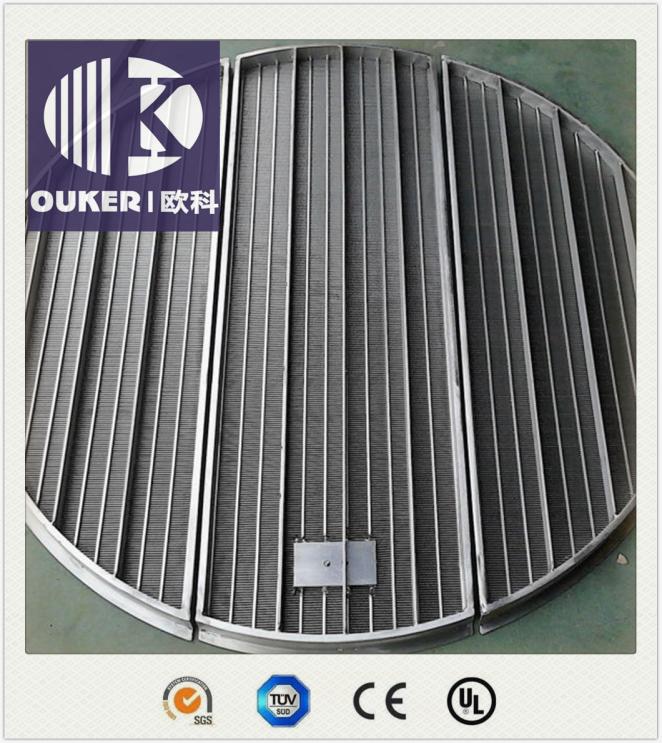 If you are happen to need it, please fill it out,I'll quote according to it.Thanks in advance.
| | |
| --- | --- |
| Panel or tube | |
| Outdoor diameter | mm |
| Slot size | mm |
| Unit length | mm |