Cotton Shopper Bag 'Roo-shopper GRANDE'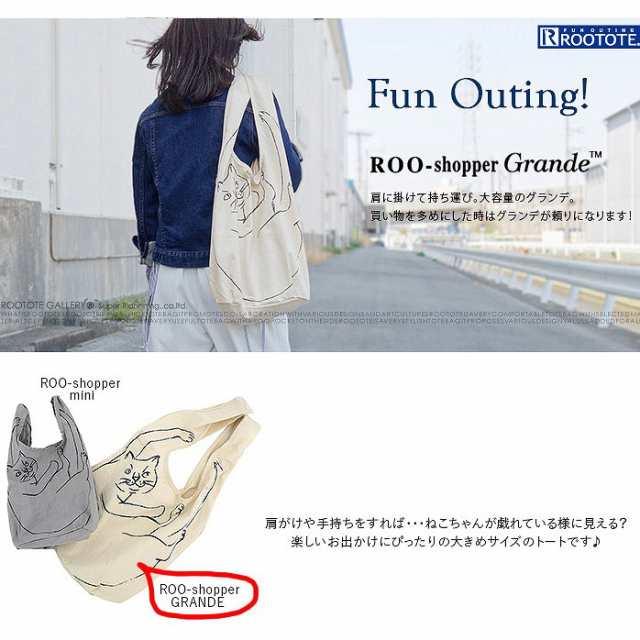 Product POINT!
Introducing a large shopping bag that can be carried over the shoulder rather than the root of Lutotech.

It's a cotton material that has a good texture and storage beyond its appearance, and it's a great shopping activity every day.
The shopper type tote prints Corollin and a cat lying down.
It's a great tote for a fun outing.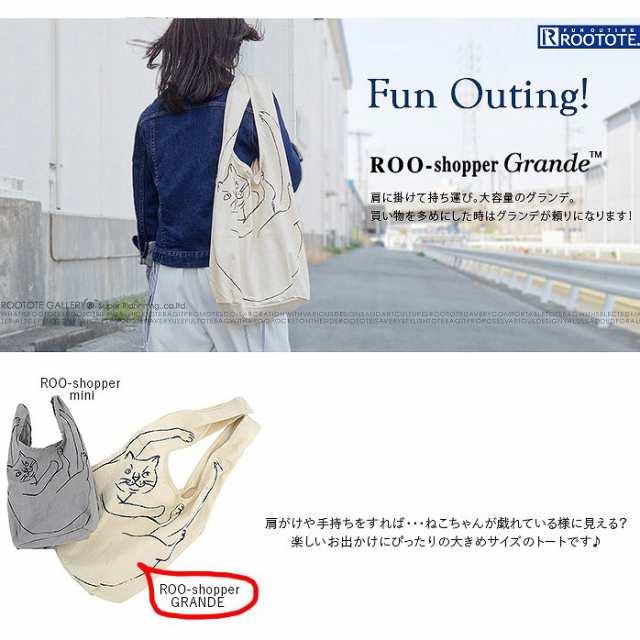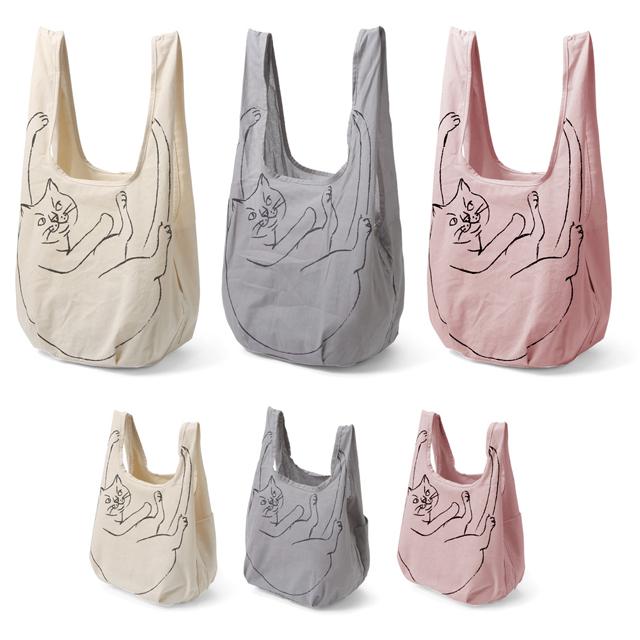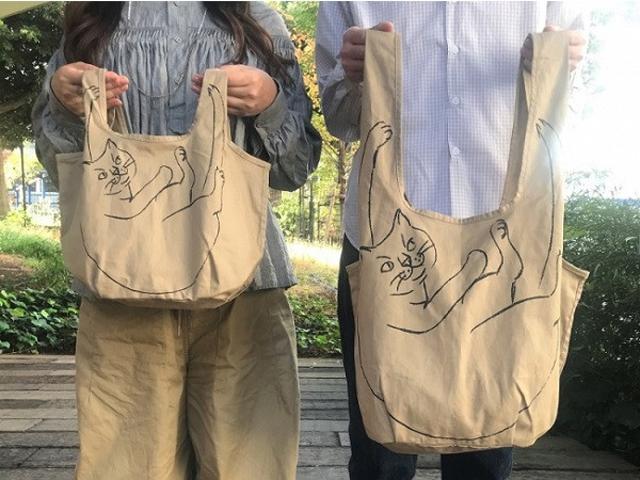 There are also sales by [mini] size of the same pattern. It can be used in a variety of ways depending on your application.It's cute even when you hold it as a set.
• Brand:ROOTTE/Japan
• Genre: Eco-bag
• Material: Cotton
• Country of Production: China
• Size:About W360xD200xH650mm
·Pocket:Outside pocket x1
• Country of Origin : Japan