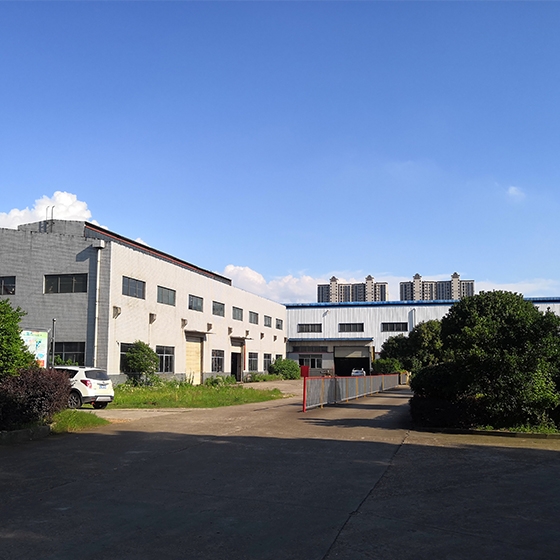 Hongfeng Mechanical Equipment Manufactory has specialized in production kinds of PVD coating systems.

We design and produce PVD machines(PVD coaters) as following:
Magnetron sputtering coating machine: For plastic disposable cutleries, plastic parts, logos, etc

Vacuum Metalization Plant: Plastic metalization and decoration, which is applied in toys, Christmas decorations, shoes heels, fireworks case, etc

Vacuum coating/sputtering equipment:
For aluminum mirror, silver mirror, reflective glass, glass decoration, vacuum tubes(Evacuated solar collector tubes), etc

PVD cathodes arc deposition machine: for coating decorative golden and silver color on kinds of metal products, ceramic, glass items, protective coatings on tools, hardwares

High vacuum chambers and parts

Technical consulting service for PVD coating machine(non-continuously or continuously type) is provided by our experts who are in vacuum area over 20 years.

AVAILABLE ON REQUEST
IT IS POSSIBLE TO CHANGE PLANT'S DESIGN TO SATISFY ALL CUSTOMER'S REQUIREMENTS. IF NEEDED, WE CAN DEVELOP ESSENTIALLY NEW DESIGN, WHICH WILL SUPPORT OTHER APPLICATIONS.

We have established business relationship with the clients from Mexico, Russian, Singapore, Vietnam, Australia, Uzbekistan, El Salvador, Turkey, Slovakia Bangeladesh,Tunis, Ukraine, United Kingdom.
Selling Categories
- Manufacturing & Processing Machinery >> Glass Processing Machinery
- Manufacturing & Processing Machinery >> Metal Coating Machinery
- Manufacturing & Processing Machinery >> Other Manufacturing & Processing Machinery