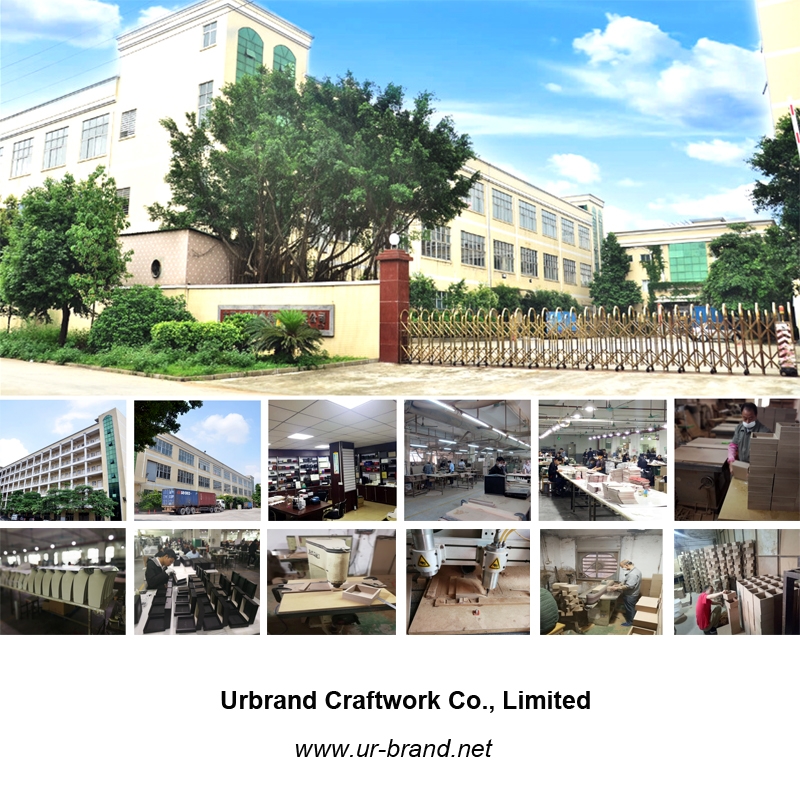 Urbrand Craftwork Co., Limited.
Luxury Packaging&Display

Come and take at the new line of package sets. We have the finest design available to you.

Urbrand is specialized in manufacturing of packaging and display for jewelry, watches, and wine, etc.
Our core competitive power is innovative design, reliable quality, and reasonable price.

We work all types of material and can achieve any kind of finishes required by our customers such as lacquered wood, products lined with suede, PU leather, special paper, etc.

WHY US:


Strict raw material quality control: the raw material is eco-friendly, supplied from the highest quality and biggest supplier in China.

Skilled hand worker: with at least 10 years of production experience.

Design Capacities&Technical Drawings

Production processs control: many inspectors in each production line for strict quality control.

Packing: pack it safely and control the weight as possible, save the shipping cost for customers.
Buying Categories
- Food Packaging >> Packaging & Paper
- Gift Packaging >> Packaging & Paper
- Store & Supermarket Supplies >> Service Equipment
- Jewelry >> Timepieces, Jewelry, Eyewear
- Watch Boxes, Cases >> Timepieces, Jewelry, Eyewear
Selling Categories
- Packaging & Paper >> Food Packaging
- Packaging & Paper >> Gift Packaging
- Packaging & Paper >> Packaging Boxes
- Timepieces, Jewelry, Eyewear >> Jewelry
- Timepieces, Jewelry, Eyewear >> Watches