'Dive into beauty, DIVE INTO SKIN'
DIVE VITAMIN CARE MASK is a Multi-purpose home care 2 step mask by the combination of Vitamin C for skin brightening, moisturizing essence for controlling skin water balance and a sheet mask for skin resilience.
The special highly conductive sheet made for the flow of the bio-current of the skin and the galvanic current helps the active ingredients of the mask penetrate evenly into all areas of the face.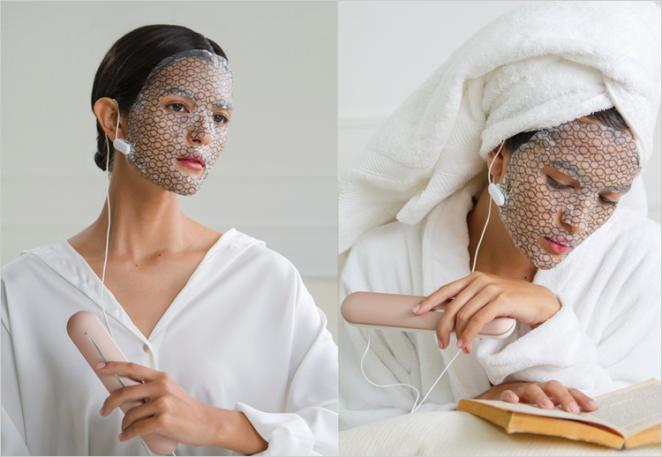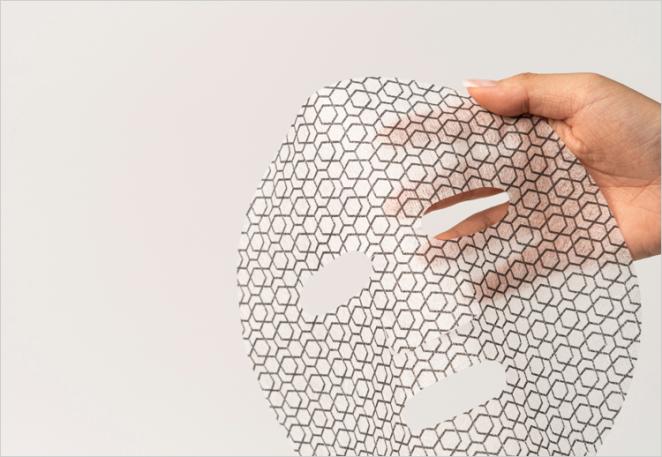 STEP 01 VITAMIN C CREAM :
Cream that makes skin clear and healthy with 17% pure vitamin C for weak and dull skin.
STEP 02 LIFTING FIRMING ESSENCE MASK [Anti-Wrinkle effect] :
A mask that allows a specially constructed highly conductive sheet to absorb the lifting firming essence into the depth of the skin, thus making the skin elastic.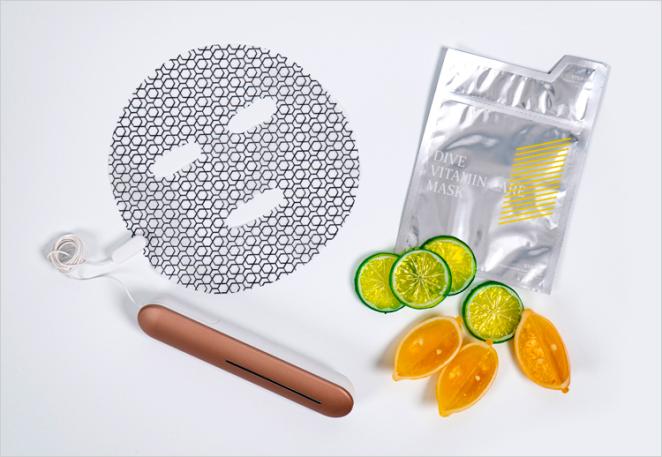 STEP 1: After cleansing the face, tidy up the skin texture with toner.
STEP 2: Evenly apply the "STEP 01 Vitamin C Cream" on the entire face.(The skin may show signs of irritation from the vitamin as the skin will directly absorb the highly concentrated Vitamin C.)
STEP 3: Take the "STEP 02 Firming & Brightening Essence Mask" and place over the face, centering the mask around the eyes.
STEP 4: Connect with the DIVE Galvanic Mask Connector.
STEP 5: Remove the DIVE Galvanic Mask Connector and the sheet after 10-20 minutes, and lightly pat the remaining contents to promote absorption into the skin.
| | |
| --- | --- |
| Function | DIVE Vitamin Care Mask |
| Size | Step01: 3g(0.10 oz.)x 4ea / Step02: 20ml (0.67 fl.oz.)x 4ea |
| Origin | Repulic of Korea |