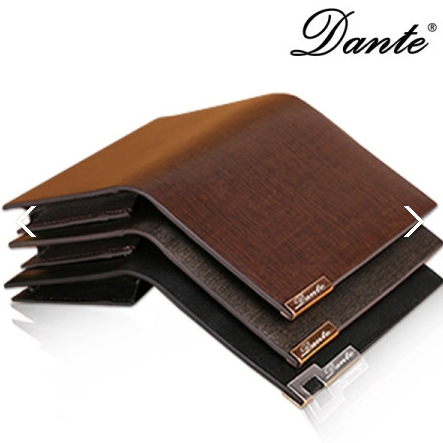 We OEM-produce and sell men's wallet online.
due to reasonable price, we can make high score at Gmarket, Auction, Coupang, Naver, 11st etc.

Until now, because I start my business to low cost, I can't extend it
But now, I gather the investment in my self, So, I hope to catch other chance

In October, we add 3 men's wallets.
If it succeed, we will push market more and more

Ultimately, I want to be judged by many countries.