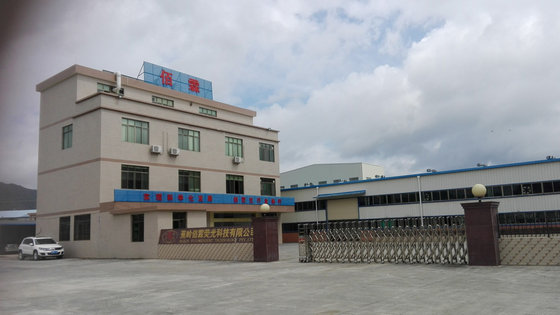 BAILIN FLUORESCENT TECHNOLOGY Pty., Ltd is a comany dedicated in developing and manufacturing high standard daylight fluorescent pigments. It is located in Jiaoling, Meizhou city, Guangdong Province with 30, 000 square meters.

The company had the advanced manufacturing technology for daylight fluorescent pigment with experienced researchers around the world. The products are complied with RoHS, REACH, AZO, PAHs, EN71-3, DMF, Phalates, APEO and other EU standards, directives and laws.

Products are applied to: Ink, paint, coating, masterbatch, stationary, EVA, Rubber, PVC, Leather, printing etc.