LJ Dental Lab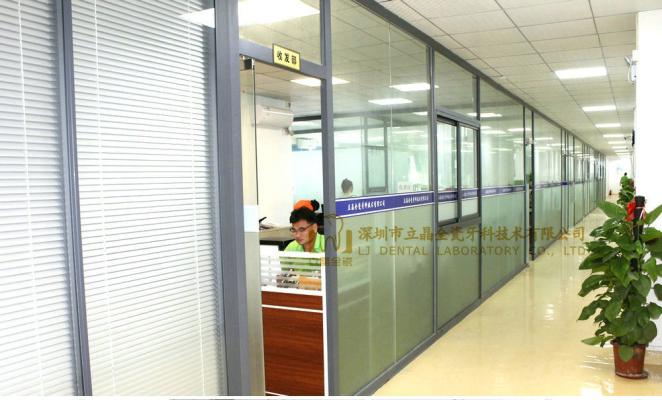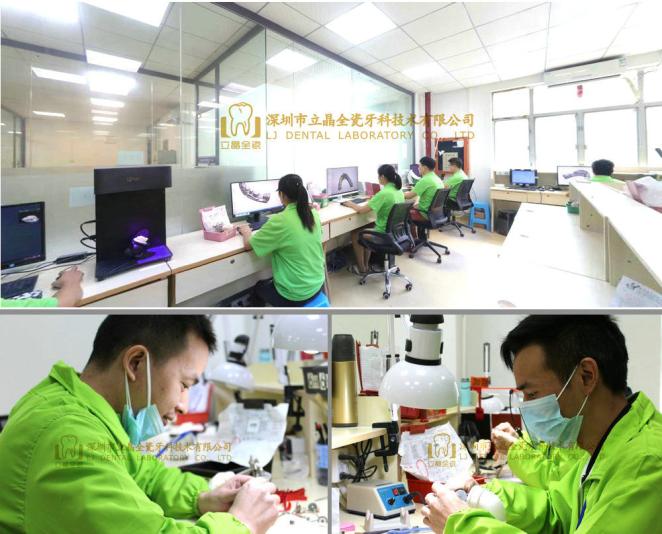 Implant Prosthesis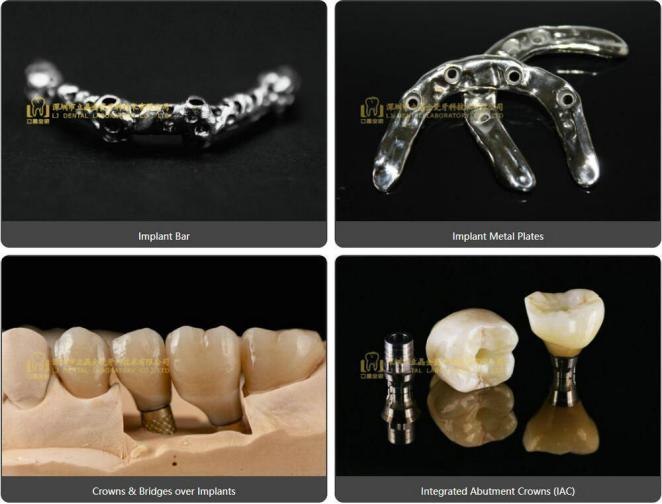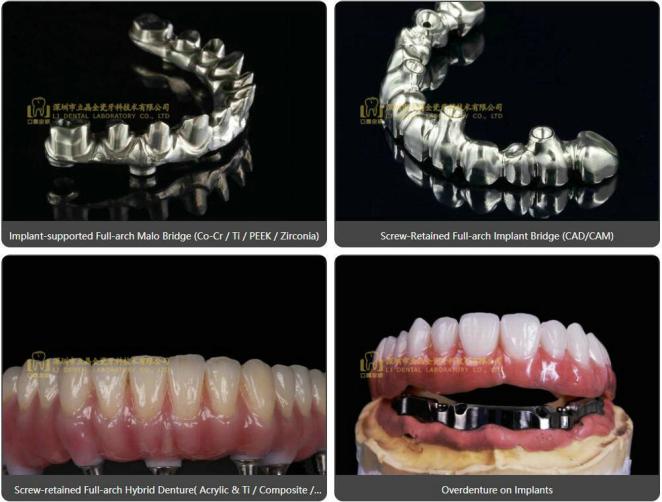 Materials List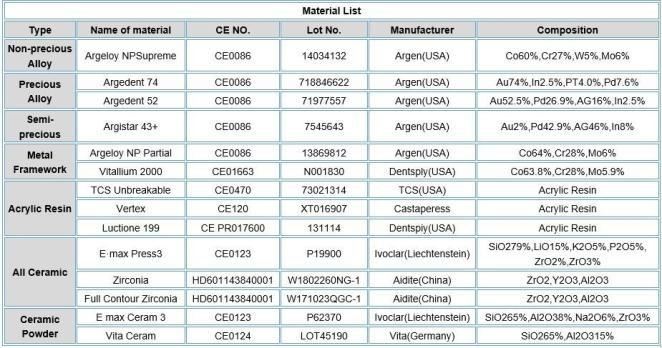 Why Choose Us? -- Save Time and Save Money for You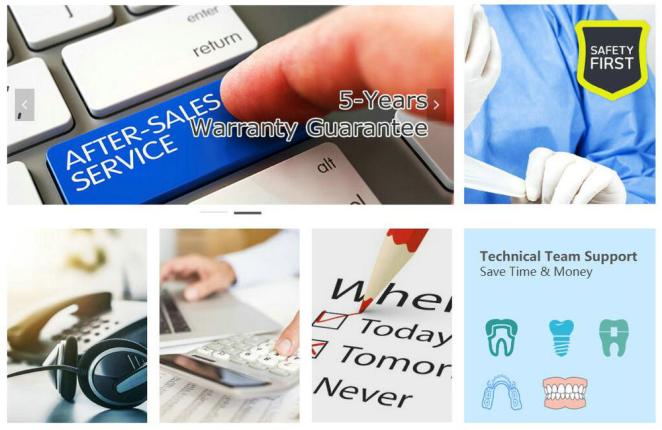 FAQ
1. How can I ship the patient's impressions and models?
You can wrap the dental impression & plaster model with bubble bags and put bite rim in a ziplock bag together with the Rx. Then send impressions & plaster models through UPS / DHL / FedEx /TNT service to Shenzhen LJ Dental Laboratory.

2. Is it mandatory to send physical models/impressions?
Physical models/impressions are not mandatory if you send us the STL / digital files.

3. Can I send digital files/ STL files?
We accept intraoral scan files and model scan files ready for design and mill from most systems used worldwide. You also can send inter-oral scanned data.

4. Do you provide complete restoration work with STL/digital files?
We offer a complete restoration process with ceramic work on STL file including digital/printing models.

5. Do you provide only designing and milling work?
We do offer only designing and milling work as per client requirements.
6. Which shipment service do you recommend?
We recommend UPS.
7. What is the whole turnaround time for product delivery?
When we receive the physical impressions, we will complete and return by UPS in 7 to 7 business days, which includes the in-lab time of 3 to 5 days. A digital/STL file work can shorten the turnaround time.

8. Do you have any minimum order limit?
No limit at all, but please note that there is a surcharge for shipping parcel which value is less than USD$500.



9. Who pays the express fee?
All shipments from you to Shenzhen LJ Dental Laboratory need to be prepaid. We will prepay the shipment from China to you if the value of the parcel is over USD$500. If it's less than USD$500, there is an additional charge for the express fee.

10. What is the payment option you have available?
Payment terms for all customers are on an advance basis. An invoice of the cases received in the lab will be sent. The payment options you have available are via Paypal & T/T wire transfer Western Union, MoneyGram.
11. Can you ship some sample work for my reference?
Yes, we can provide several free samples. It will be prepaid in advance and we will refund the fee of samples when we start cooperation.