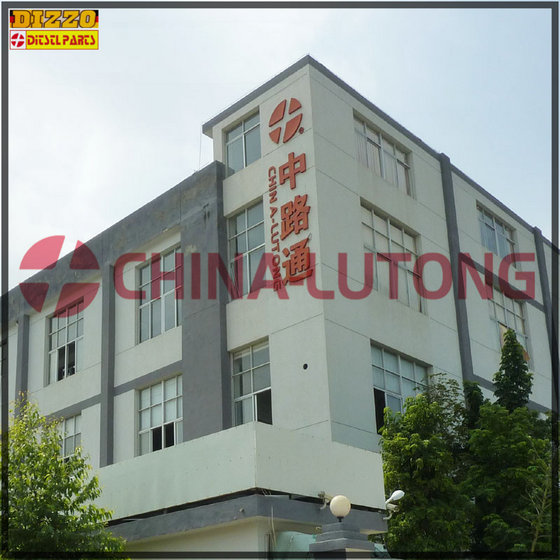 CHINA-LUTONG had honor to get the ISO9001:2008 Certificate. Passed the ISO9001 certificate is a positive testify for our company standardization of company management, production procedure and quality control management. Passed the ISO9001 certificate is a certify that companys company management, production standardization and quality control system have already reached the level of international standard. It proves company have strong capacity to supply customers satisfied high quality standard diesel injection spare parts.

Manufacturing Experience makes CHINA-LUTONG advanced
CHINA-LUTONG PARTS PLANT is a manufacturer who specialize in diesel fuel injection spare parts for nearly 30 years since 1982. We established the production lines for

Head Rotor, Nozzle, Plunger, D.Valve, Common Rail Injector, Common Rail Injector Parts, VE Pump Parts, Cam Disk, Feed Pump, Drive Shaft and so on...

Being an elder manufacturer for replacement engine diesel injection products, we have an advanced manufacturing technic and business models. Because of establishing a bulk stock based on our strong production capacity, the delivery time is extremely shortened. We also can customize the new items according to your samples or specification request. Our factorys annual sale is $10.37 millions and export rate is 72%.