17 Years Experience, Based on Quality
SDUN privcy security specialist of your work and life.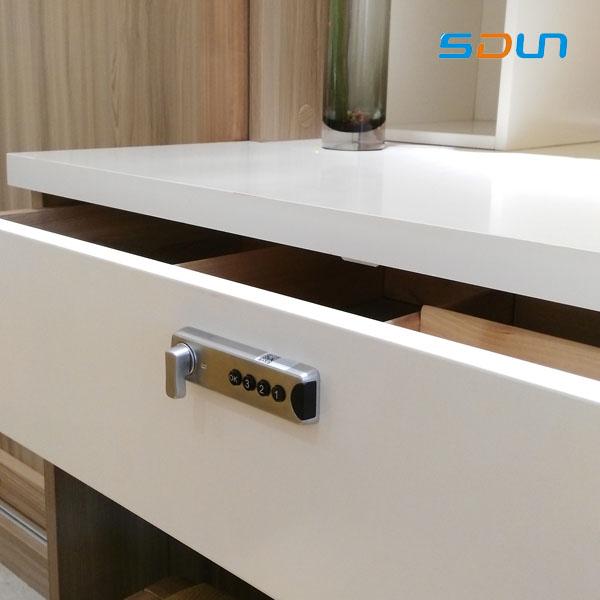 * Keypad operation
* Zinc Alloy housing
* Size: 93 x 25 x 9mm
* Vertical or horizontal style
* Silvery or Black finish
* Private or public function
* Audible indicators
* User code 1 to 15 digits long, more than 14,000,000 possible combinations
* Manage with APP, wechat or the system at our website
* Easy to install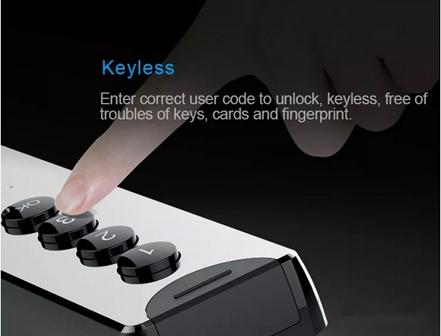 Managed by APP, Convenient and Efficent.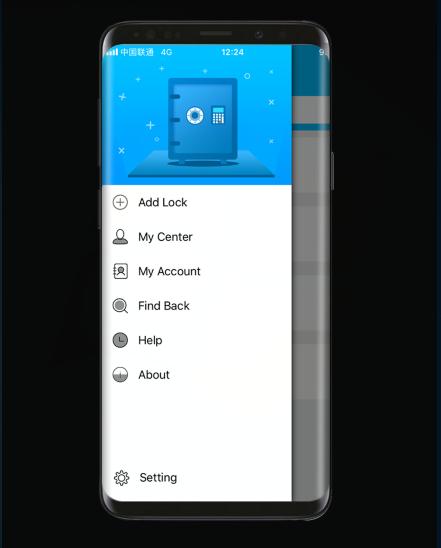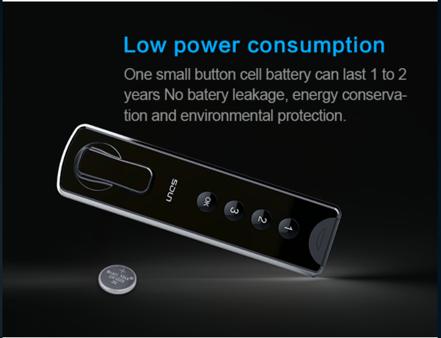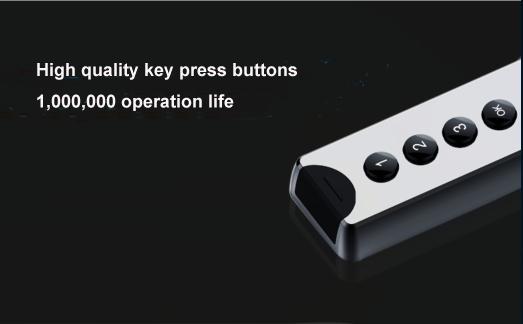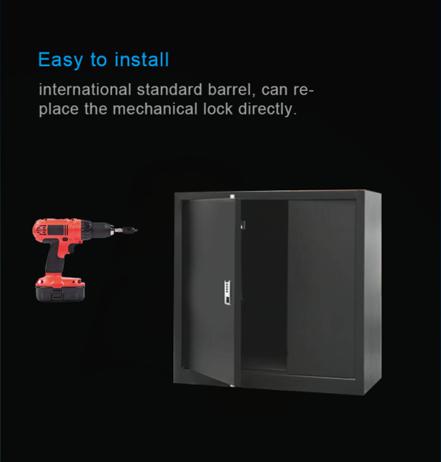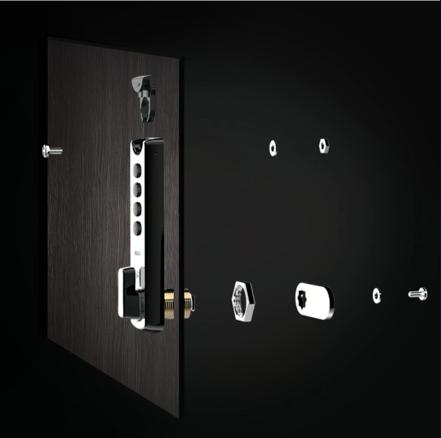 Project Case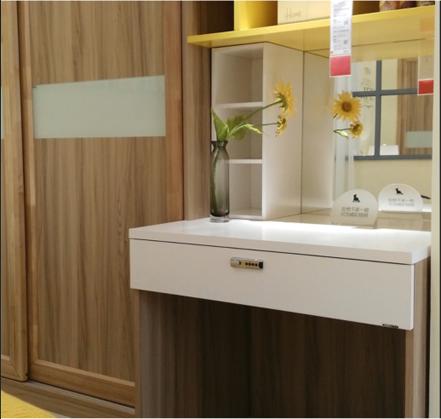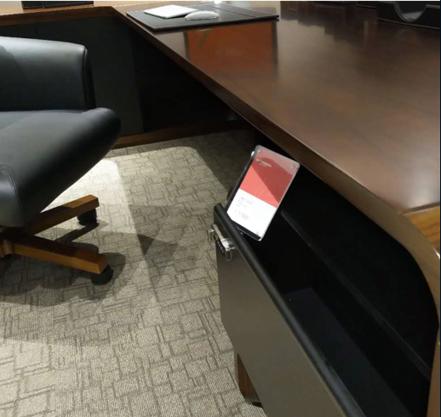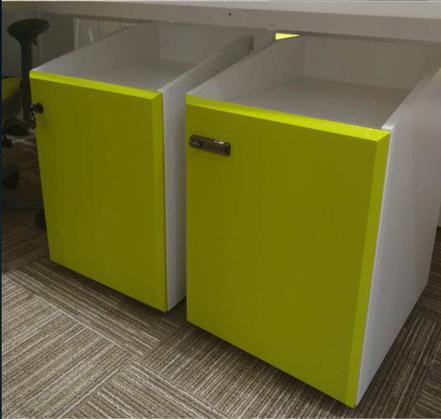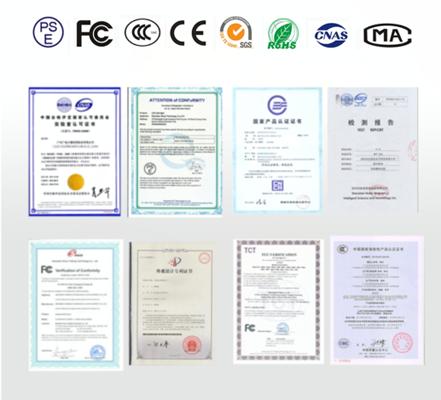 If you are interested in our products, please contact us for more details.