Description
FLD Basket filter which is used to remove the solid particles in liquid is a filter element for filter. When the liquid flows into the filtration basket
through main pipe, the impurity particles are blocked in the filtration basket, but the clean liquid will flow and be discharged the sewage outfall
through the filter. The filter is consist of connecting pipe, filtration basket, flange and fastener etc.
Features and Benefits
1.) Argon arc welding;
2.) Electrolytic polishing;
3.) Passivating treatment;
4.) Stable performance;
5.) Reliable quality, big particles filtration;
6.) Attractive surface;
7.) Excellent anti-acid,anti-alkahi,resist-temperature,resist-wearing;resist-recycling;
8.) Supporting media of bag filters;
Material: Filter Media Woven mesh or perforated mesh made of stainless steel 304, 304L, 316, 316L, 317L, 904L, & Monel Hastelloy etc.
Size:
Diameter:50mm-500mm, height:100mm-1100mm; Single layer or multi layers.
Applicant:
1.) Chemical;
2.) Mineral;
3.) Food;
4.) Pharmacy;
5.) Environmental protection;
6.) Sea water treatment;
7.) Science research and development, etc.
8.) Petroleum.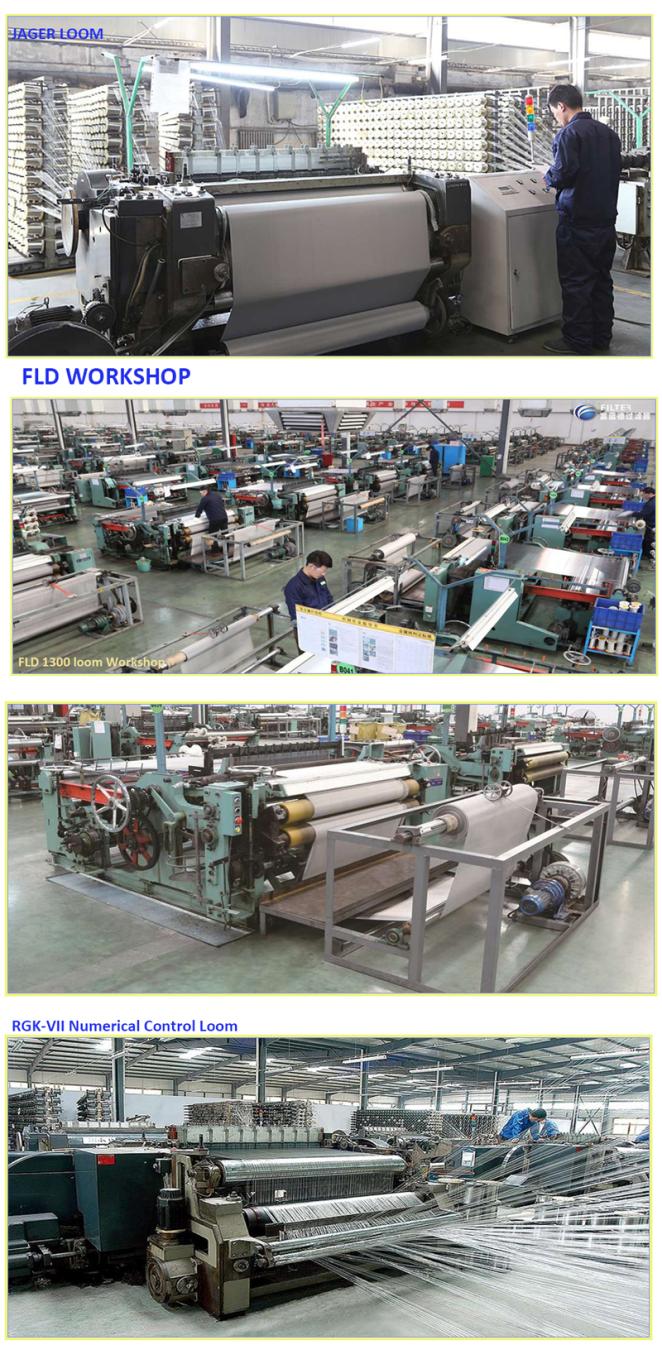 Maintenance
1.) Basket filter is the filter core. The wire mesh belongs to the wear parts. It needs a special protection.
2.) After the filter has worked for some time, the impurities are removed in the filter core in time.
3.) When cleaning the impurities, the wire mesh should be care to ensure that the core is not deformed or damaged.
4.) Once the wire mesh is deformed or damaged, it should be replaced immediately.
The following parameter will be confirmed before order:
1.) Size;
2.) Work pressure;
3.) Operation pressure;
4.) Material;
5.) Flange standard;
6.) Dielectric;
Pre-sale service
1.) Your inquiry will be responded within 8 hours;
2.) Our technical team help you to select the suitable model;
3.) Design and tailor-service for you based on your requirements;
After-sale service:
1.) warranty period is 12 months;
2.) Our technology team support you for forever;
3.) Engineering service is available for your machinery overseas
Frequently asked questions
1.Q: Can you provide the detailed drawing?
Yes, we can provide the drawing after prepayment.
2.Q: Are you a manufacturer or a trader?
We're a professional and experienced manufacturer located in Shandong Dezhou City.
3.Q: Can you accept OEM?
Yes, we can produce the products based on your design and standard.
4Q: How about the delivery time?
Normally 15-25 working days after prepayment, we will make the delivery as soon as possible.